What is Social Anthropology?
Social Anthropology is about people and diversity.
In the 21st century, social anthropologists can do many different things, and carry out their studies in many different places (and combinations of places). Someone may analyse the organizational culture of a transnational corporation, another may be concerned with gender organization and subsistence strategies among pastoralists on the East African savanna, yet another with the encounter between Swedish welfare state agencies and immigrants from the Middle East and Latin America, and someone else again with the work of journalists on an Indian newspaper. They do field research and participant observation as well as long series of intensive interviews, but they also analyze policy documents, scrutinize the media, and do some of their work by way of the Internet.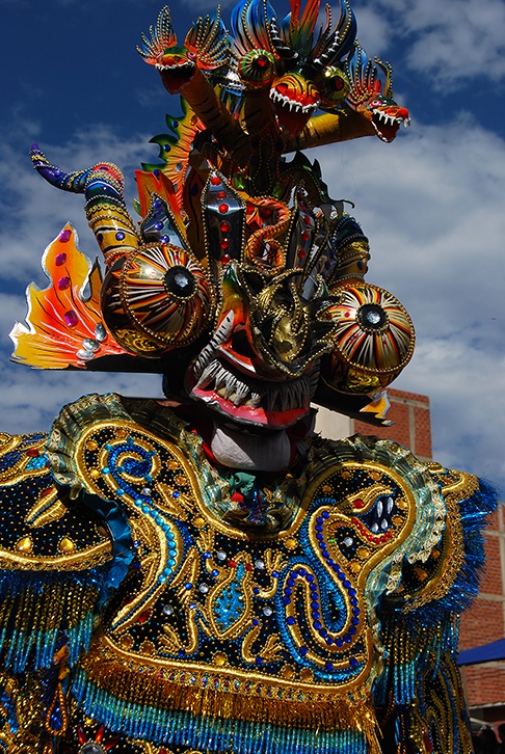 Global and comparative perspective
The Department of Social Anthropology at Stockholm University is committed to a global and comparative perspective toward the diversity of social and cultural forms of the contemporary world. Its research encompasses all continents, and the interactions between them. It draws on the rich international anthropological research heritage, but is also engaged in a continuous renewal of that tradition, its thought and practices. The Department seeks to support cooperation and intellectual exchange within the world-wide community of anthropologists through participation in international organizations and conferences, through internationally accessible publications, as well as through hosting visiting colleagues from other countries. As a public mission, it strives to contribute anthropological knowledge and ideas to a cosmopolitan civic imagination in an interconnected world, and to a range of more particular areas of social concern.
Profile areas
Development and Environment: Practices, Ideologies and Policies
Esthetics, Youth Culture, Popular Culture and the Media
Ethnicity, Migration, Multiculturalism and Diaspora
Gender, Sexuality, Family and the Body
Globalization and Transnationalism: Social and Cultural Aspects
Medical Anthropology, Healing and Belief Systems
Work, Organization, and Markets
Departmental faculty includes some ten members, there are normally also some research associates engaged in particular externally funded studies, and occasionally visiting faculty and guest scholars from other countries. There are around 35 graduate students pursuing doctoral degrees. This departmental research community tends to reflect the increasing diversity of Swedish society and its international connections.