Exploring anthropological methods
Anette Nyqvist, Titti Schmidt and Paula Uimonen on their approaches to ethnography.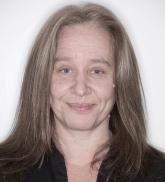 Even after years of studies, students and researchers of the discipline might find it difficult to pin down what exactly distinguishes anthropological research. In this episode, we are addressing the simple, yet much discussed and at times mystified question: "What is the anthropological method"?
We talk to three anthropologists who are all lecturers and researches at the Department of Social Anthropology at Stockholm University but work within the most different fields imaginable: Anette Nyqvist is fascinated by work environments in which people wear suits. She has dedicated herself to organizational anthropology in both state agencies and corporations. Titti Schmidt is interested in spiritualism and environmentalism, much of her fieldwork has taken place in classical anthropological sites such as forests and villages. Paula Uimonen was already interested in the digital sphere when it was still called the "cyberspace". In her most recent publication, she examines the media usage of art students in Tanzania.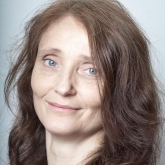 The podcast aims at demonstrating the range and diversity of anthropological methods while hinting at what unites all of them.
Published on:
November 26, 2015
Created by:
Malla Grönqvist and Eva-Maria Walther
Keywords:
Anette Nyqvist, Titti Schmidt, Paula Uimonen, fieldwork, ethnography, methods, digital anthropology, environmentalism, spiritualism, organizational anthropology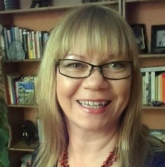 Further information:
Cite as:
Grönqvist, Malla and Eva-Maria Walther. "Exploring anthropological methods" AnthroTalking: Podcasts at Stockholm University's Department of Social Anthropology, online November 26, 2015, http://www.socant.su.se/english/about-us/anthrotalking/exploring-anthropological-methods-1.257735
Music:
Last updated: November 26, 2015
Page editor: Lina Lorentz
Source: Department of Social Anthropology