Filmed lecture with Khalid Koser
Khalid Koser, Geneva Centre for Security Policy, participated in the conference Migration and displacement in and from Afghanistan that took place in September at Stockholm University and was organised by Shahram Khosravi, Department of Social Anthropology.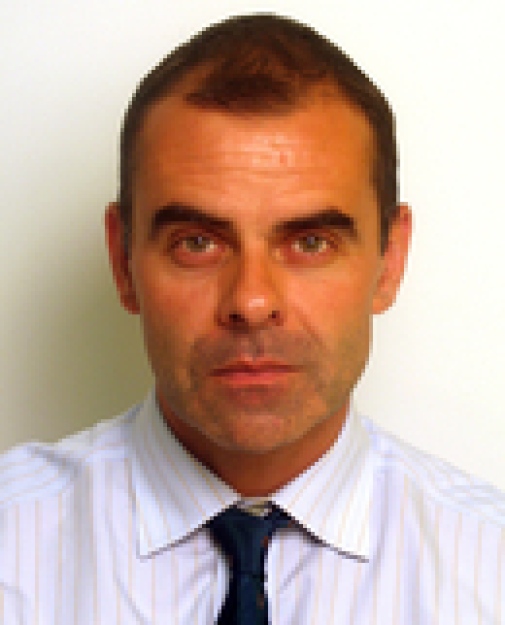 Khalid Koser recently visited Afghanistan and Pakistan. At the conference he spoke about displacement scenarios that are likely to unfold in Afghanistan, the region, and globally as a result of the political, security, and economic transitions taking place in 2014. He considered what responses will be most effective.
Find out more about the conference.
Last updated: December 6, 2017
Page editor: Lina Lorentz
Source: Department of Social Anthropology