Book launch - Power, policy and profit
EVENT
Date:
15 December 2017, 4.00 PM
-
15 December 2017, 6.00 PM
Venue:
Institute for Futures Studies, Holländargatan 13 in Stockholm
Power, Policy and Profit. Corporate Engagement in Politics and Governance, edited by Christina Garsten, Professor of Social Anthropology, Department of Social Anthropology and SCORE and Adrienne Sörbom, Associate Professor of Sociology, SCORE.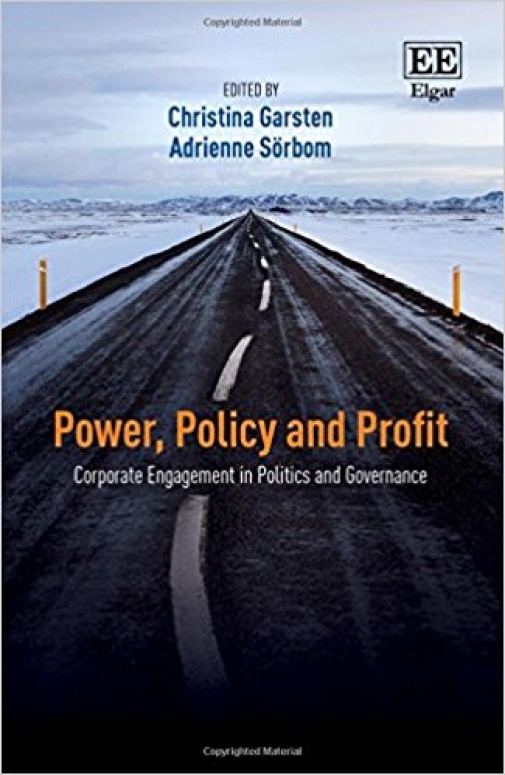 Power, Policy and Profit investigates the manifold ways in which corporate actors attempt to broadly influence political activities. With intensified globalization of markets, the restructuring of provisions of welfare services and accumulation of private capital opportunities for corporate influence in politics affairs have multiplied. Bringing together scholars from different fields in the study of global governance, the volume addresses the rising influence and power of corporate actors on the national and transnational political scene.
The anthology will be of great interest to students and academics of business and management, politics and governance studies. Policy professionals will find this a timely read on the complexities of corporate engagement in politics and governance.
The book launch takes place at the Institute for Futures Studies.
Please register for the event.
Last updated: November 12, 2017
Page editor: Lina Lorentz
Source: Department of Social Anthropology