Digital Visual Methods: Exploring New Terrains
EVENT
Date:
22 September 2017, 9.00 AM
-
22 September 2017, 4.00 PM
Venue:
Department of Social Anthropology, B600
One-day workshop with Paolo S. H. Favero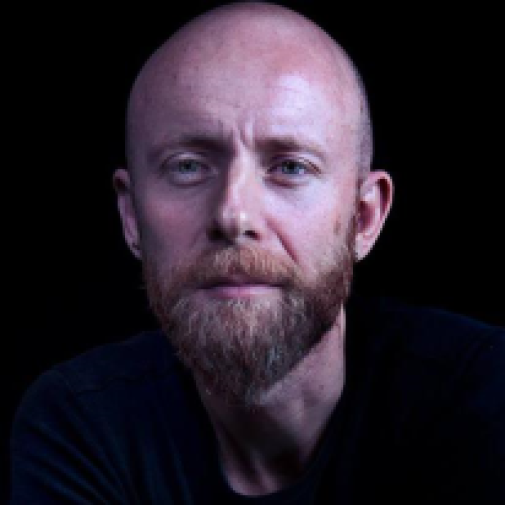 Paolo S. H. Favero holds a workshop as part of the master's course "Social Anthropological Method". Participants are required to select one or two pieces of audio-visual technology that they would be interested in learning to incorporate into their ethnographic practice (e.g. camera; smartphone; a GPS tracker; a sound recorder).
Paolo S. H. Favero is Associate Professor in Film Studies and Visual Culture at the Department of Communication Studies, University of Antwerp.
NB The workshop is by invitation only.
Last updated: September 21, 2017
Page editor: Lina Lorentz
Source: Department of Social Anthropology