Open lecture: Navigating through relative locations of desire
EVENT
Date:
06 April 2017, 1.00 PM
-
06 April 2017, 2.25 PM
Venue:
DeGeersalen, Geovetenskapens hus
The lecture is one of two keynotes at the 2017 conference of the Swedish Anthropological Association (SANT) hosted by the Department of Social Anthropology, Stockholm University between April 6 and 8. The conference theme is Location & Navigation.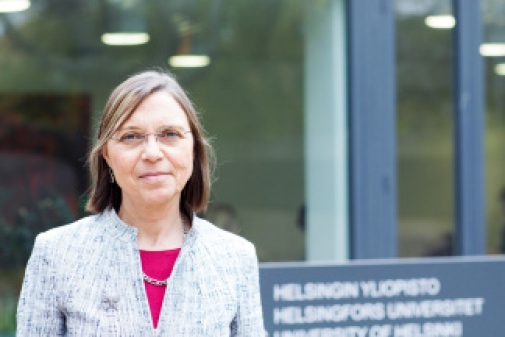 Sarah Green, Professor of Social and Cultural Anthropology at the University of Helsinki, Finland
Navigating through relative locations of desire
For people, location involves being somewhere in particular, amongst other things. It involves a sense of the relative significance and value of being somewhere, a sense of the 'whereness' of life. It also often involves an awareness of not being somewhere else, which involves a sense of both the relations and separations between 'here' and 'elsewhere'. Drawing on these three initial premises, the paper will explore the multiple ways that people navigate to and from the north Aegean Greek island of Lesvos, with the aim of drawing out its different forms of relative location.
During 2015, Lesvos was one of the key transit points for refugees traveling via Turkey to the EU. People seeking some kind of escape, freedom or hope arrived there in their hundreds of thousands and then millions – enough to draw the attention of the international media and NGOs.
For several decades, Lesvos has also been a part of an LGBTQ transnational field, involving a combination of Greek classical history (the poet Sappho) and sun-sand-sea Mediterranean tourism. Yet a different part of the island annually attracts thousands of Greek Orthodox pilgrims to two sacred sites up in the mountains. In addition, there are residents of the island who regularly travel to the Turkish coast; women regularly go to Ayvalik on the day of the bazaar to shop; and some men regularly go to the city of Izmir/Smyrna, in search of unusual nightlife.
This combination of vastly different relations to a single place, and different reasons to travel to and from it, is common for most places. The aim of the paper is to explore how Lesvos simultaneously constitutes different forms of location, depending on its relations and separations with other locations, and on the relative difficulty or ease with which people navigate their way through the island.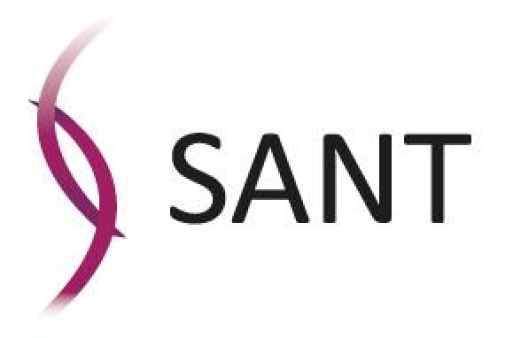 Learn more about the keynotes and the 2017 SANT conference.
Learn more about SANT - the Swedish Anthropological Association and its blogg "Antroperspektiv".
Last updated: March 10, 2017
Page editor: Lina Lorentz
Source: Department of Social Anthropology