Public defence of PhD thesis – Jannete Hentati
EVENT
Date:
08 September 2017, 10.00 AM
-
08 September 2017, 12.00 PM
Venue:
Nordenskiöldsalen, Geovetenskapens hus
Jannete Hentati defends her PhD thesis "A Lesson in Community. Order and Disorder among Teachers in Malmö and Marseille." Opponent: Kristina Gustafsson, Associate Professor, Department of Social Work, Linnaeus University.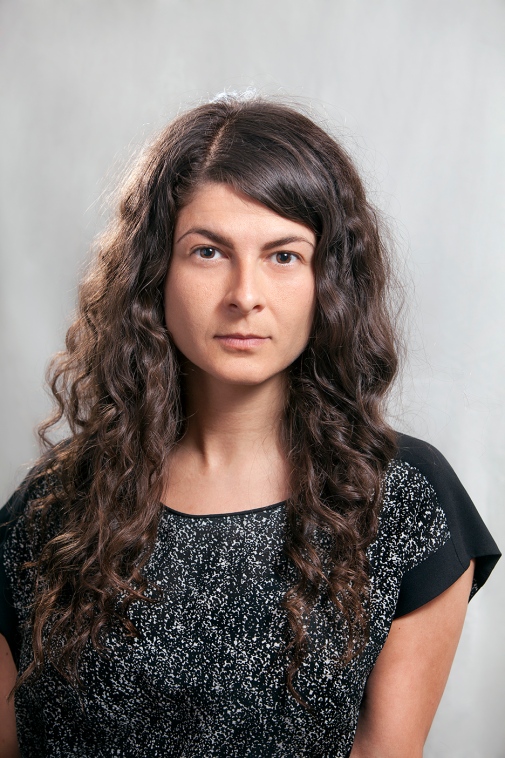 This ethnographic study is based on comparative fieldwork among teachers at secondary schools in two southern situated cities in Europe: Malmö in Sweden and Marseille in France. The focus of the study is on how teachers make sense of and grapple with their mission to build and foster "good" citizens, which is intended to promote national community and unity. Exploring how the teachers strive and struggle to fulfil this mission provides a better insight into the ideas and practices that permeate their work. At the same time, the everyday tensions that occasionally complicate this task are highlighted. A crucial observation in this study is that teachers in both Sweden and France often find themselves confined to a kind of cross-pressure. Enclosed within it, teachers are torn between, on the one hand, endeavouring to reach certain visions and goals regarding how to instil a sense of national community in their pupils and, on the other, being confronted with an irregular and often far from pliable reality. This study shows how teachers are dealing with this cross-pressure, how – in case of hurdles and friction in their work – they try to maintain order in what they perceive and experience as being a state of great disorder in relation to their educational mission. The thesis contributes to increased knowledge of teachers' lived professional experiences and situated practices in their day-to-day work. It also brings to light a problematising discussion about the role and importance that teachers expect themselves to play in relation to an overall idea of national community and unity in Sweden and France respectively.
Last updated: August 22, 2017
Page editor: Lina Lorentz
Source: Department of Social Anthropology