20 years after Dayton peace deal
Today, on December 14, is it exactly twenty years since agreement was reached in Dayton to end the conflict in Bosnia and Herzegovina. Ivana Maček conducted a research project in Sarajevo during the war and she is now working on a project about war experiences among Bosnians in Sweden.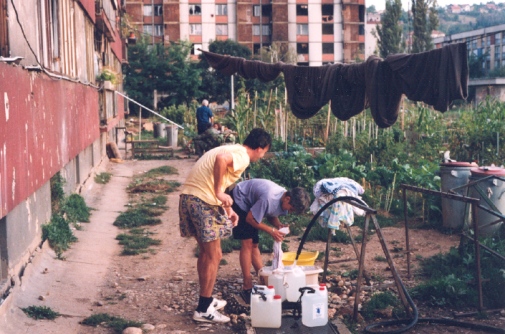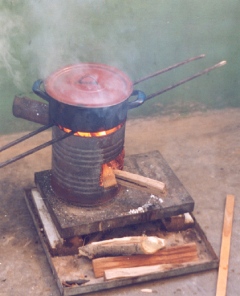 The breaking up of Yugoslavia led to a war that broke out in 1991. In 1995, a peace treaty to end the war was signed – the Dayton Peace Agreement.
Ivana Maček is Associate Professor at the Department of Social Anthropology. Her project "Belonging in Bosnia. Cultural Dynamic of Collective Identities in the Context of 'Dirty War'" was the first project conducted during the war in Bosnia and Herzegovina. It resulted in the internationally published monograph Sarajevo Under Siege: Anthropology in Wartime (University of Pennsylvania Press, 2009).
The book deals with the lived experiences of ordinary people in Sarajevo between 1992 and 1996. It documents the coping strategies people adopted and the creativity with which they responded to desperate circumstances.
Ivana Maček was interviewed on Swedish Radio a few weeks ago about the war in the Balkans. Read more and listen to the programmes.
Last updated: December 14, 2015
Page editor: Lina Lorentz
Source: Department of Social Anthropology