3 PhD positions within project 'Cities of Refuge'
Utrecht University is looking for three excellent PhD researchers for a socio-legal project on local governments and the human rights of refugees in Europe.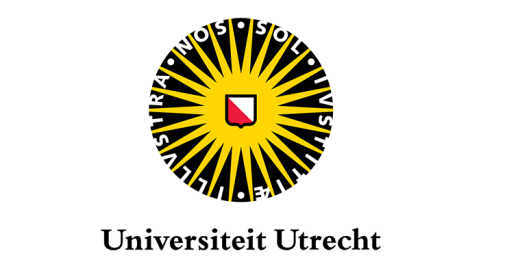 The refugee crisis poses a major challenge for Europe, in which local governments are playing an increasingly central role. 'Where states provide asylum, cities provide shelter'. Cities, however, show strikingly different responses. This is why Cities of Refuge explores and explicates the relevance of international human rights, as law, praxis and discourse, to how local governments in Europe welcome and integrate refugees.
The PhD candidates will work on three subprojects that all have a common timeframe, structure and set of sub questions. One researcher will conduct research in and on local governments in Italy and Greece as EU border countries, a second researcher will work on the Netherlands and Germany and a third on Turkey and Switzerland, two countries that are members of the Council of Europe but not of the EU.
Application deadline: June 1.
Last updated: May 17, 2017
Page editor: Lina Lorentz
Source: Department of Social Anthropology