6 Early Stage Researcher (PhD) positions available at The University of Aberdeen
The University of Aberdeen, in collaboration with the Horizon 2020 Marie Skłodowska-Curie programme, is offering 6 Early Stage Researcher (PhD) positions, starting in September 2019, for ground-breaking research on how political concepts, such as nation, citizenship, civil society and rule of law, are used in the world.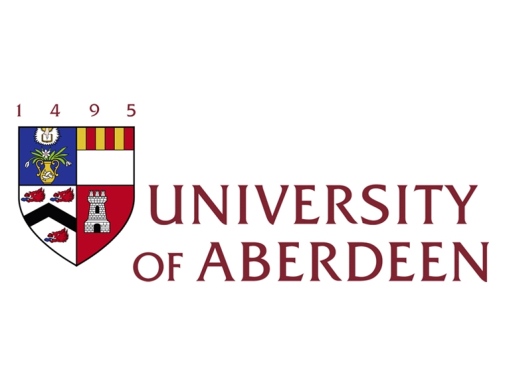 ESRs will complete a PhD with an inter-disciplinary supervisory team. They will actively participate in the activities of the Centre for Citizenship, Civil Society and the Rule of Law. Applicants from across the social sciences and humanities, including anthropology, cultural and literary studies, education, history, legal theory and socio-legal studies, philosophy, politics, religious studies, sociology, and theology are welcome to apply.
Indicative topics listed are
Traditions of 'citizenship' across Europe and beyond
'We the people' beyond the nation-state
Protest, populism and social movements
Digitalising 'democracy' – transforming the concept?
Civility and understanding the political
Radicalisation', 'extremism' and the role of 'civil society'
Conceptualizing secularism, post-secularism and religion itself
The politics of 'religious pluralism'
Horizons of the 'political'
The 'nation' resurgent?
Rule of law and constitutionalism
Sovereignty and the state
Teaching political concepts in post-truth times
The 'democracy Phoenix' – are young people changing the meaning of democracy
These are indicative topics – applicants are free to propose their own projects on how political concepts are used in the world.
Application deadline: January 20.
Ref No: LAN084R
Last updated: November 26, 2018
Page editor: Lina Lorentz
Source: Department of Social Anthropology