Anthropological insights applied outside of academia
Associate Professor Shahram Khosravi has written the chapter "Engaging Anthropology: An Auto-Ethnographic Approach" published in the new anthology "Engaged Anthropology. Views from Scandinavia".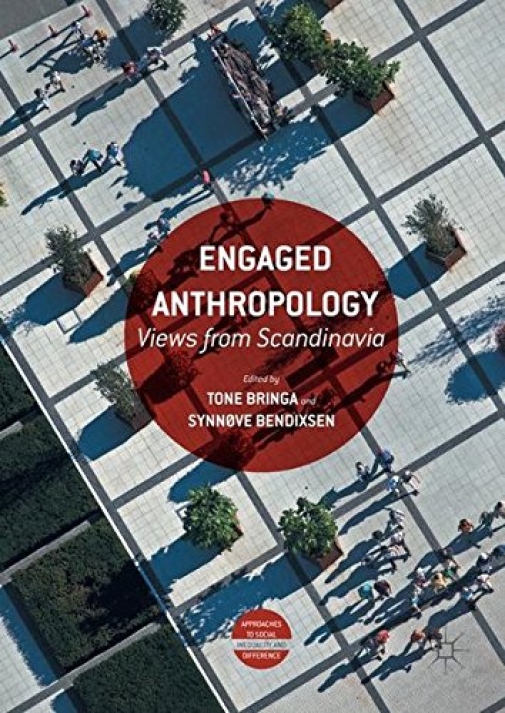 The anthology is edited by Tone Bringa and Synnøve Bendixsen and presents a collection of essays from social anthropologists in Norway, Sweden and Denmark who share their experiences of disseminating their anthropological insights outside an academic context.
About the book from the publisher's website:
In this volume, leading public anthropologists examine paths towards public engagement and discuss their experiences with engaged anthropology in arenas such as the media, international organizations, courtrooms, and halls of government. They discuss topics ranging from migration to cultural understanding, justice, development aid, ethnic conflict, war, and climate change. Through these examples of hands-on experience, the book provides a unique account of challenges faced, opportunities taken, and lessons learned. It illustrates the potential efficacy of an anthropology that engages with critical social and political issues.
Last updated: December 12, 2016
Page editor: Lina Lorentz
Source: Department of Social Anthropology