Award for Good Teaching 2016 - nominate now!
"The Award for Good Teaching - 2016" will be awarded to academic staff who through the way in which they teach create favourable conditions for students' learning by, e.g., using stimulating and engaging methods of teaching (lectures, examples classes, seminars, practical exercises, group work, tutoring, etc.), providing constructive feedback, and employing carefully designed methods of assessment.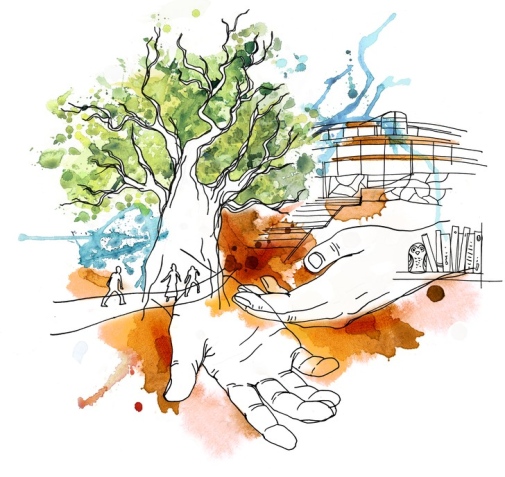 Nomination deadline: March 10, 2016.
Find out more about the award and how to nominate your favourite teacher.
Last updated: December 17, 2015
Page editor: Lina Lorentz
Source: Department of Social Anthropology