Bengt G. Karlsson receives funding for pilot project on the story of tea
Bengt G. Karlsson, Professor in the Department of Social Anthropology, has received seed funding from The Seed Box to carry out the project "Assam Tea, Kenya: The Travel of Seeds, Clones and Science Between India and Kenya".
The aim of the project is to follow the tea plant itself and think about the relations that the plant forges with both humans and non-humans in the plantations. We asked Bengt G. Karlsson four questions about the project.
What does it mean to receive this funding?
– The project support is extremely important and timely. It might not be so much money – it is a seed grant – but it allows us to get the project going and to try the ideas in the field. We will be working during the spring of 2018 and, apart from other things, develop a larger research grant application with researchers and PhD students at Stockholm University and the two collaborating research institutions in Kenya and India.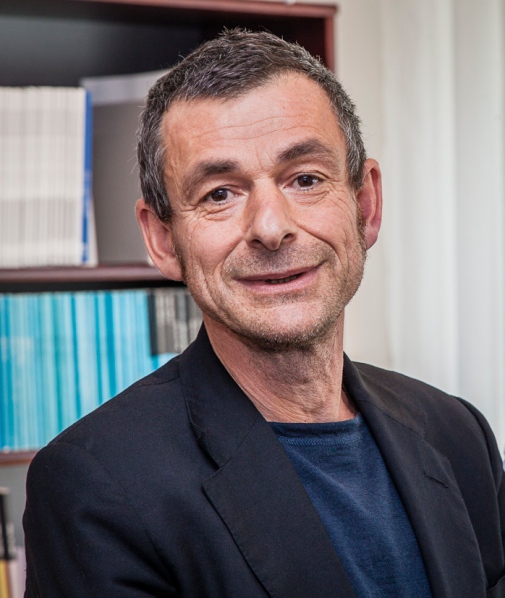 What is the project about?
– The project is about tea and the exchange of seeds, plants, knowledge and expertise between India and Kenya. We basically ask what happens when you take a plant, tea, that was first found growing wild in Assam (India) and develop it into a cash crop for large-scale plantations, and then transport that entire assemblage of plant material and science to another place, that is, the Kenyan highlands. The project has two major parts. First is a kind of multispecies ethnography of tea plantations, looking into the type of lives that thrive in this controlled, presumed monocultural, environment. The second part of the project deals with the science that follows – laboratories seeking to develop ever new varieties of tea that suit the respective ecological conditions and can cope with present climate change challenges.
How can anthropology contribute to research on environmental humanities?
– In anthropology as well as in other related fields of the social sciences and the humanities there is a tremendous upsurge in research on the environment. The Anthropocene, yes! We, humans, have now become a force of nature on a planetary level. This is scary and indeed something that we need to tackle head-on as scholars in all fields. I have been active within the field of political ecology for long. But after mainly concentrating on the struggle over and right to natural resources, I have come to increasingly appreciate the work by scholars that think nature in a new way, and how humans cohabit and evolve together with other, non-human species.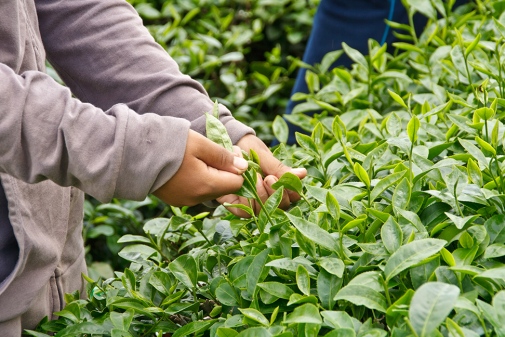 What happens next?
– We will begin by hiring a postdoc researcher who will carry out a background survey of existing literature and available archival material relating to tea in Kenya. We will also hire an artist who will be in charge of the artistic side of the project in Kenya. In India you already have a major body of research on tea, but not with our focus on the science side or the multispecies take on it. We will do preliminary interviews with senior scientists at the tea research institute in Assam, some of whom have been travelling to and have been working in Kenya. I will carry out fieldwork in a few selected tea plantations in Kenya between February and April. This is really exciting and builds on work within environmental anthropology and the emerging field of environmental humanities.
The Seed Box is an international environmental humanities collaboratory headquartered at Linköping University in Sweden. It is funded by Mistra (The Swedish Foundation for Strategic Environmental Research) and Formas (The Swedish Research Council for Environment, Agricultural Sciences and Spatial Planning).
Its long-term goal is to establish a research hub and humanities lab at Linköping University focused on environmental challenges and engaged in research, education, and artistic practices that bring together people from different fields and creates an interface between academia and other parts of society.
Learn more about Bengt G. Karlsson's research.
Last updated: November 9, 2017
Page editor: Lina Lorentz
Source: Department of Social Anthropology