Closed December 22 to January 6
The Department will be closed from December 22 until January 6 (lifts and doors to the Department will be locked), but you can reach us on phone or email.
For information on how to reach us, please visit out contact page.
The Department of Social Anthropology wishes you a Merry Christmas and a Happy New Year!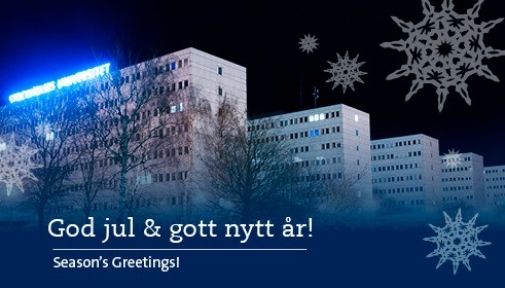 Last updated: December 14, 2015
Page editor: Lina Lorentz
Source: Department of Social Anthropology