Closed for summer holidays
The Department of Social Anthropology will be closed from July 4 to August 8, but you can reach us via email or telephone. We wish you a happy summer holiday!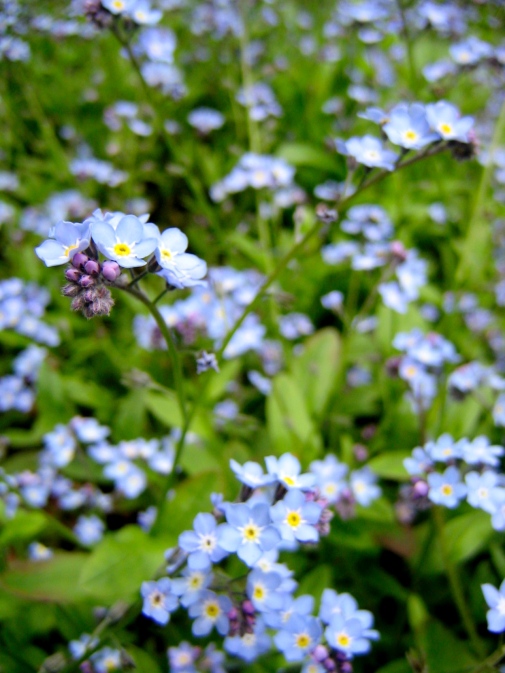 Many of us will be away in July. For urgent matters please contact Mark Graham, Head of Department, + 46 (0)8 16 21 44, or Eva Eyton, Head of Administration, +46 (0)8 16 41 51.
Last updated: June 15, 2016
Page editor: Lina Lorentz
Source: Department of Social Anthropology