Co-funded collaborative doctoral studentship opportunity at UCL
UCL's Anthropology department is offering a PhD studentship working on the project "The development of personalised molecular therapeutics: A comparative ethnographic perspective on the use of genetic testing in ovarian cancer and colorectal cancer clinics".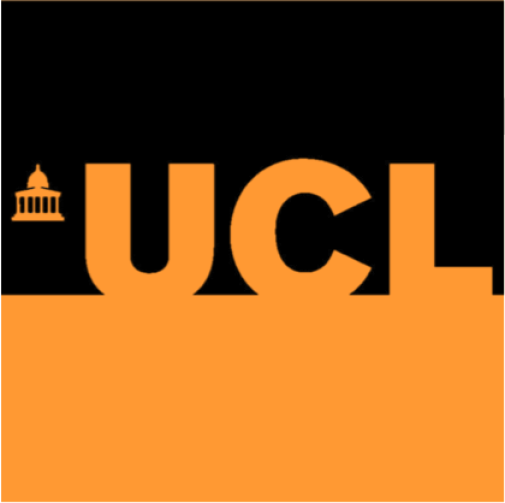 This doctoral training partnership project is co-funded by the UBEL DTP and UCLH Charity. It is collaboration between Institute for Women's Health, Anthropology (home discipline), UCLH and UCL Cancer Institute.
Due to start in October 2019 the proposed ethnographic study will examine the socio-cultural impact of genetic testing technologies within the broader context of personalised cancer therapeutics. It will understand and theorise the sociocultural context and meaning of using genetics in cancer treatment for patients and health professionals providing an empirical window on the NHS aim of delivering 'truly personalised care' across its cancer pathways.
It will examine the impact of genetic testing on the experiences of patients with different cancers with potential to contribute to and inform the development and delivery of personalised therapeutics. By taking a multi-sited, comparative and ground up approach to examining the socio-technical context of genetic testing in cancer therapeutics, the project will outline the diverse meanings attached to genetic knowledge across different arenas of cancer care.
The project will be co-supervised by Sahra Gibbon (Anthropology) and Anne Lanceley (Institute for Women's Health).
Application deadline: February 20.
Last updated: February 8, 2019
Page editor: Lina Lorentz
Source: Department of Social Anthropology