Deportspora: When deportation becomes a way of life
On October 29, Shahram Khosravi, Associate Professor at the Department of Social Anthropology, will participate in "Deportspora: When deportation becomes a way of life", an event organised by CAMP, Center for Art on Migration Politics, in Copenhagen.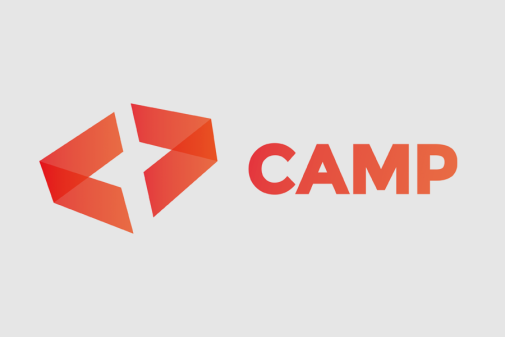 CAMP is organising a day of talks and performances exploring the topic of deportspora. Every year, a large number of rejected asylum seekers and irregular and undocumented migrants are removed by force from the country they migrated to, and returned to their country of origin against their will. Many will migrate again, making up what Peter Nyers has coined a global deportspora – an 'abject diaspora' whose migration cycle will not be stopped by deportation.
Shahram Khosravi will give a talk about post-deportation outcomes for Afghan asylum seekers deported from Sweden. Other participants are:
Ghazel (artist, Iran/France) contributes with a performance inspired by stories collected from Afghan and Iranian undocumented migrants 'in transit' in Paris.
Daniela Ortiz (artist, Peru/Spain) concludes the event with an artist presentation exploring the migration control systems of jus solis (birthplace citizenship) and jus sanguinis (bloodline citizenship).
Kosal Khiev (poet, tattoo artist, artist-in-residence with Studio Revolt, USA/Cambodia) concludes the event with his spoken word performance "Verses in Exile" about prison incarceration and forced deportation.
CAMP is a non-profit exhibition venue for discussions on displacement, migration, immigration and asylum. The centre is located in Trampoline House, an independent community centre in Copenhagen's Northwest district that provides refugees and asylum seekers in Denmark with a place of support, community, and purpose. CAMP produces exhibitions on displacement and migration with renowned international artists as well as less established practitioners, prioritising artists with refugee or migrant experiences.
Learn more about the event on October 29.
Last updated: September 23, 2016
Page editor: Lina Lorentz
Source: Department of Social Anthropology