Development Talks – Humanitarian response under pressure
Development Talks is a series of seminars organized by Sida, the Swedish International Development Cooperation Agency. It is a forum for knowledge and debate on global development cooperation. Aid experts, partners in business and organizations, and the public are invited to attend and discuss the rapid developments in this field.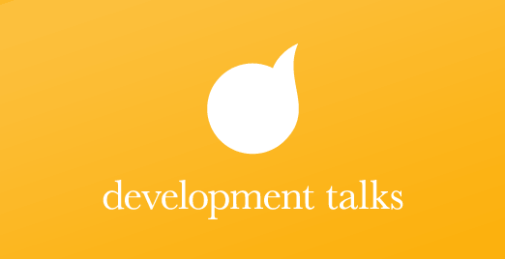 Sida is particularly encouraging students to attend the seminars. If you would like to receive information about the seminar series, please visit Sida's web and fill out the form to subscribe (prenumerera).
The upcoming Development Talks takes place on Friday November 6, from 9.00 to 11.30 and has the title "Humanitarian response under pressure". Please note that you have to register no later than Tuesday November 3 in order to attend.
From Sida's web about the seminar:
In 2015, 82 million people in 37 countries are in need of humanitarian assistance. Never before have humanitarian needs been larger, pushing the humanitarian system to its limits - operationally and financially.
The aim of this Development Talks is to describe and discuss challenges to providing humanitarian support as needs are quickly growing. We will look at two major hinders for humanitarian responses: Operational challenges and lack of financing. How can we best support humanitarian assistance? In spite of the many challenges, we will also explore what works best when it comes to providing effective humanitarian support that reaches out rapidly and to many people.
Last updated: November 2, 2015
Page editor: Lina Lorentz
Source: Department of Social Anthropology