Diaspora – a concept in development
A new study by Delmi contributes to policy relevant knowledge in the areas of diaspora, transnationalism, migration and development. It is written by Erik Olsson, Professor in International Migration and Ethnic Relations at the Department of Social Anthropology.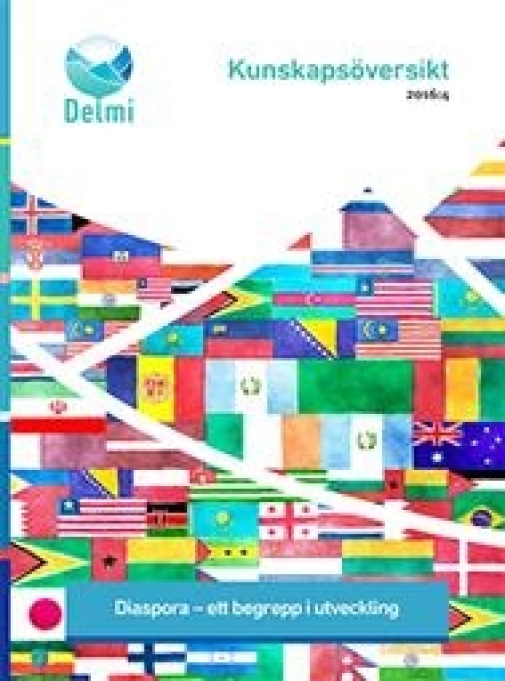 The concept of "diaspora" is often used to describe a group of migrants living in a country other than the country of origin but who are simultaneously considered linked to the latter. The term has become an increasingly common feature of research and political debate on the link between migration and development.
Diasporas are attributed an important role as regards development, integration, reconstruction of post-conflict countries and the transfer of knowledge between countries. The research review explains the meaning of diaspora and its importance. It is available in Swedish with a summary in English.
About Delmi and Erik Olsson
Delmi – the Migration Studies Delegation – is an independent committee that initiates studies and supplies research results as a basis for future migration policy decisions and to contribute to public debate.
Erik Olsson is responsible for the Migration Cluster and the research programme Transnational Migration/CEIFO at the Department of Social Anthropology. As a researcher on Migration Studies, Olsson has been the coordinator of several research networks, such as the CoHaB research network the Research Network on Transnationalism and Diaspora and TRANSMIG.
Last updated: October 19, 2016
Page editor: Lina Lorentz
Source: Department of Social Anthropology