Doctoral research fellowship available at UiT
One PhD position within religious studies is available in the Department of Archaeology, History, Religious Studies and Theology at the University of Tromsø – The Arctic University of Norway. The position is affiliated to the research group INREL (Indigenous Religion(s): Local Grounds, Global Networks).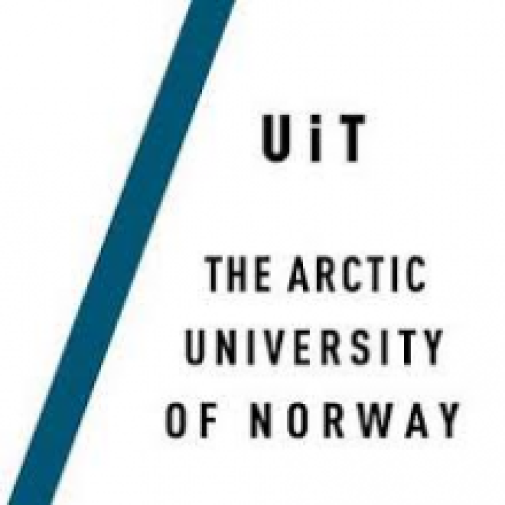 Applicants should propose a case study of how indigenous practices from one particular indigenous community are articulated or represented as religious and/or spiritual in one or more media and broadcasted locally, nationally, regionally, and/or globally. Which translations do the practices then undergo? Who controls these translations? What do they generate? The research project should also shed light on the broader political and social situation of the indigenous community and ask how such articulations or representations in different media have both political and religious significance.
The PhD project will be part of the research group "Indigenous Religion(s): Local Grounds, Global Networks" (INREL) that studies articulations of indigenous religion(s) in different contexts around the world and explores the relations between local and globalizing discourses of indigeneity and religion.
Application deadline: August 20.
Last updated: June 26, 2018
Page editor: Lina Lorentz
Source: Department of Social Anthropology