Doctoral research fellowships in project on 'Ageing in a Time of Mobility'
A new Max Planck Research Group 'Ageing in a Time of Mobility' based at the Max Planck Institute for the Study of Religious and Ethnic Diversity in Göttingen is seeking highly-qualified and motivated candidates.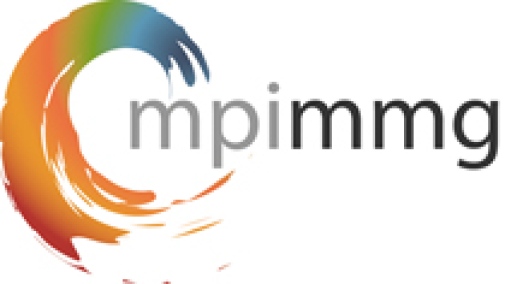 'Ageing in a Time of Mobility' is a global and interdisciplinary project led by Dr. Megha Amrith that investigates the interconnections between two key phenomena in the twenty-first century: ageing populations and global migration, and the new social transformations that they jointly shape.
The project will explore the different ways through which older persons are embedded in global and transnational networks and communities, how they engage with new forms of socio-cultural diversity, and how they experience new convivialities and inequalities. It will focus on the migration and mobility experiences of older populations in regions of the world that are rapidly ageing, but which have been less visible in research agendas - Asia, Africa and Latin America.
Research fellows are expected to independently develop their own research projects within the thematic framework of the research group. They will also play an active role in the organisation of international conferences and seminars, and will publish their research in key academic venues, as well as for wider audiences. The working language of the Institute is English.
Deadline: November 18.
Last updated: October 19, 2017
Page editor: Lina Lorentz
Source: Department of Social Anthropology