First seminar in new Forum for Transnational Migration Research
Welcome to the inauguration of the seminar series in Forum for Transnational Migration Research on February 21. The series begins with a seminar presented by Professor Thomas Faist from Bielefeld University.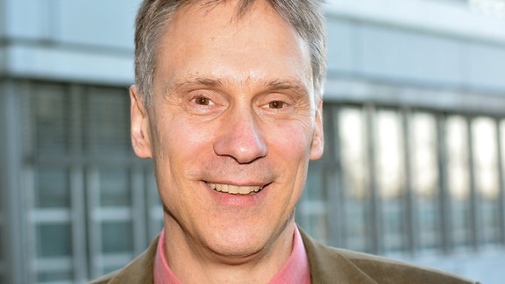 Thomas Faist's seminar "A Transnational Approach to Migration: Concepts and Methodology" serves as an introduction to the transnational approach in migration studies.
The aim of the Forum is to develop and intensify the collaboration in migration research at Stockholm University by introducing an interdisciplinary PhD course on transnational migration and a high-profiled seminar series on the same theme.
The Forum will have a particular focus on refugee migration and how the migration routes develop and are organized in relation to border-regimes and governmental control. It is a collaboration between researchers in the Department of Social Anthropology and the Department of History and is funded by the strategic action of Områdesnämnden för humanvetenskap at Stockholm University.
Seminar and more information
Thomas Faist, Professor, Bielefeld University: "A Transnational Approach to Migration: Concepts and Methodology". February 21, 15.00 – 17.00, Högbomsalen, Geovetenskapens hus
See also filmed lecture with Thomas Faist: "Social Inequalities: What Role for Transnationality?"
Further information about the Forum for Transnational Migration
Last updated: February 1, 2018
Page editor: Lina Lorentz
Source: Department of Social Anthropology