Fully funded PhD studentships at the Centre for Memory, Narrative and Histories, Brighton
The Centre for Memory, Narrative and Histories (University of Brighton) invites applications for AHRC/TECHNE fully funded doctoral studentships on topics concerning the cultural significance of the past for lived experience, social relationships, politics and identities in the present and in the future.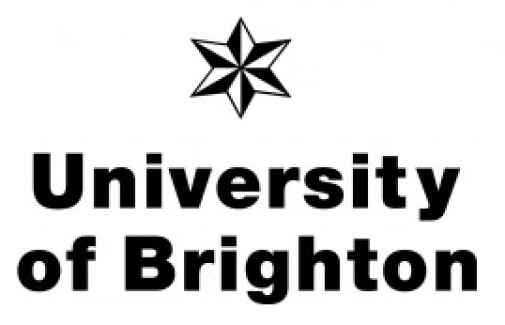 Trans/interdisciplinary in ethos, the CMNH offers supervisory expertise to students working in and across a range of disciplines including history, cultural studies, literature, memory studies, social anthropology, cultural geography, art, media, film and visual studies, performance studies, critical theory, sociology, psycho-social studies, critical heritage studies, and narratology.
CMNH has particular research interests in the following thematic project areas:
Contesting Britain at War;
Heritage in the Twenty-First Century;
History and Cultural Memory of Twentieth-Century World Wars;
Medical Life Histories: Patient Memories, Reminiscences and Life Writings;
Negotiating 'the Past' in Post–Conflict Spaces;
Reparative Histories: Radical Narratives of 'Race' and Resistance;
The Northern Ireland Troubles: Histories, Memories, Silences in Conflict Transformation.
Initial deadline for applications to the University of Brighton: 8 January 2018.
Last updated: November 10, 2017
Page editor: Lina Lorentz
Source: Department of Social Anthropology