Funded studentship for doctoral research on museum practice
The College of Arts and Humanities at the University of Brighton and the British Museum have announced a funded studentship for doctoral research, awarded under the AHRC's Collaborative Doctoral Partnership Scheme.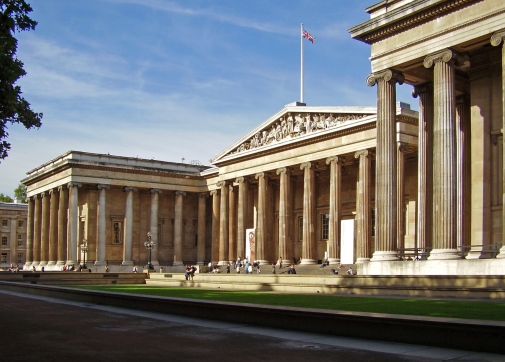 The project is entitled Legacies of Collecting, Collaboration and Co-production: The British Museum and West Africa. It will examine professional interactions between museums in Europe and West Africa since 1945. It will focus on the history of the British Museum and how today's transnational museum practice was formed in the context of mid-twentieth-century nation building and the end of empire. The successful applicant will gain a unique opportunity to benefit from training and a placement at the British Museum, conduct research into its collections and archives, and carry out funded fieldwork in West Africa.
Application deadline: April 7.
Last updated: March 14, 2016
Page editor: Lina Lorentz
Source: Department of Social Anthropology