Have your say! Join the International Student Barometer 2015
This is a chance for you as an international student to tell us what you think about the University, invaluable feedback we use to improve our services. In addition, you will have the chance to win SEK 11,000.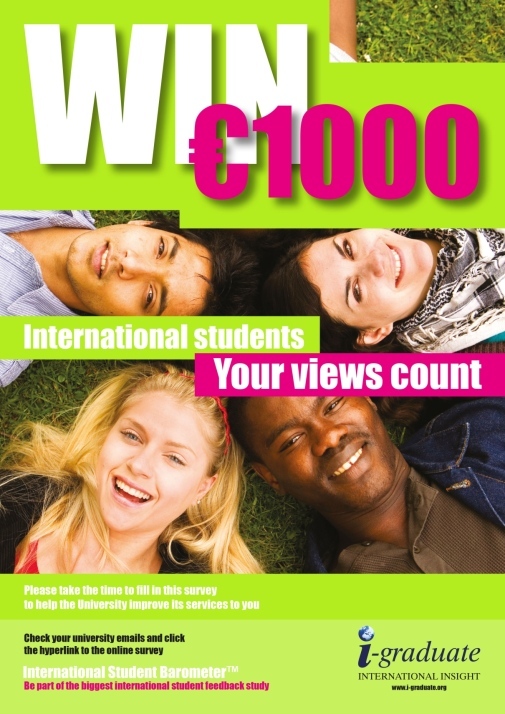 Stockholm University is pleased to welcome many international students from around the world. The International Student Barometer includes questions about your stay with us, such as welcome, arrival, learning, living, support, campus, application process and department. Participation in the International Student Barometer helps Stockholm University see and understand the needs of international students in order to improve your stay with us.
How to participate
International students at Stockholm University will soon receive an invitation by email to participate in the survey. The email will contain a link to the University's website, which will leads to an external survey site. The survey takes around 10 minutes to complete and provides the University with unique information regarding all aspects of students' experience of studying in Stockholm.
Last updated: October 22, 2015
Page editor: Lina Lorentz
Source: Department of Social Anthropology