Iranians react to uncertainty and social injustice
Inequality is rising in Iran. The rural poor are angry and living increasingly precarious lives. Shahram Khosravi writes in The New York Times about the most recent protests in the country, led by the poor.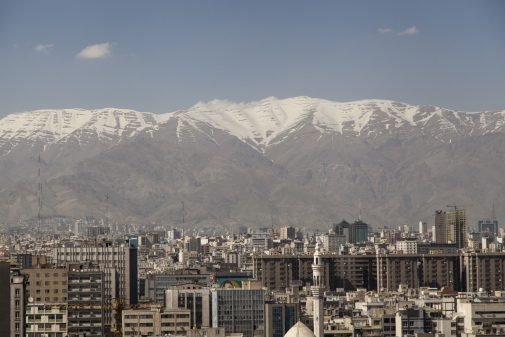 In the article "How the Other Half Lives in Iran" Shahram Khosravi, Professor in the Department of Social Anthropology, writes about how the violent protests that erupted across Iran last month were triggered by economic hardship and social injustice.
The article is available online and appears in print in The International New York Times on January 15, 2018.
Shahram Khosravi is the author of "Precarious Lives: Waiting and Hope in Iran". He has also written "The Precarious Status of Working-Class Men in Iran" published in Current History, December 2017.
Last updated: January 15, 2018
Page editor: Lina Lorentz
Source: Department of Social Anthropology