Large grant to research on global foresight
How are models for future scenarios produced and by whom? What do these models tell us about the proposed solutions for tackling urgent global challenges? Starting in 2016, Professor Christina Garsten will lead a new project on global foresight.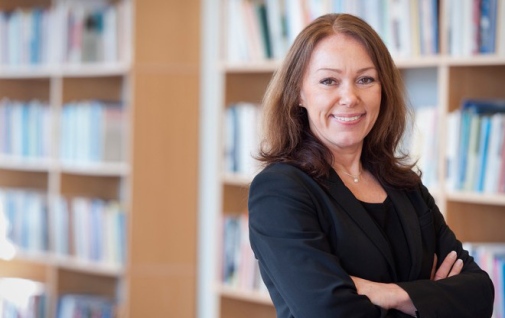 Professor Christina Garsten has been awarded a grant worth 14,712,000 SEK by the Swedish Foundation for Humanities and Social Sciences (Riksbankens Jubileumsfond) for the project "Global foresight: Anticipatory governance and the making of geo-cultural scenarios".
The Swedish Foundation for Humanities and Social Sciences earlier announced its decision on applications for the Foundation's Jubilee Initiative: New prospects for humanities and social sciences. Christina Garsten was one of eight researchers whose application were successful. The Initiative focuses on complex research questions that meet the requirements of being key issues and challenges to research and society. Christina Garsten's project is based at Stockholm University and involves several European universities.
International collaboration
Christina Garsten's project, which will be conducted in cooperation with five other researchers – Jenny Andersson (Sciences-Po), Mikkel Flyverbom (Copenhagen Business School), Mark Maguire (National University of Ireland, Maynooth), Anette Nyqvist (Stockholm University) and Adrienne Sörbom (Södertörn University and Stockholm University) – investigates the practices of future foresight in five selected organisations.
The organizations that will be explored include the Institute for the Future, Google Ideas and UNESCO's Anticipation and Foresight Programme.
Key questions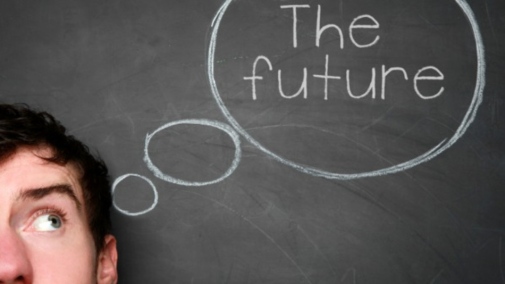 Key questions are: What types of foresight and scenario models are created in organizations geared to proposing models for anticipatory governance? Who are the professionals generating, legitimating and disseminating these models and what cultural rationalities and epistemic assumptions shape their professional practices? What are the social practices involved in creating, shaping, and diffusing the scenario models? What role does the organizational context play in the production and distribution of scenario models? What forms of knowledge are produced in models for global foresight?
Additional information
Last updated: November 20, 2015
Page editor: Lina Lorentz
Source: Department of Social Anthropology