Map your skills
On MyCareer, Stockholm University's jobs and careers portal, you have the opportunity to create a profile and personalise the content of the site according to your skills, competencies and job interests. You have the possibility to expose yourself to attractive employers via your personal profile.
MyCareer is the job site for students and graduates of Stockholm University. Jobs, internships and thesis projects – you'll find it all here! Learn more and how to sign up.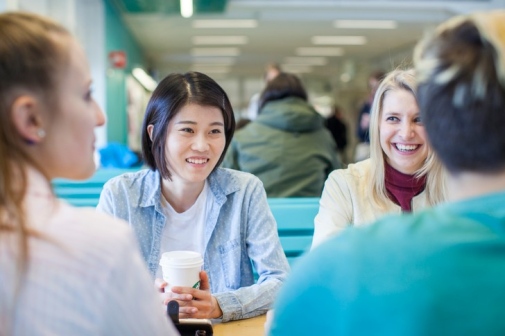 How does an Anthropology degree help with my career?
A degree in Anthropology develops students' understanding of the world and how society is organised. It provides graduates with a wide range of career possibilities. As well as detailed subject knowledge, students are taught a variety of transferable skills which employers seek, including analytical skills, written and oral communication skills, research skills, planning and organisation skills along with the ability to work in teams. These skills transfer well to areas such as information and technology, government service, the media and tourism.
Last updated: April 21, 2017
Page editor: Lina Lorentz
Source: Department of Social Anthropology