Marie Skłodowska-Curie PhD positions: Political concepts in the world
The University of Aberdeen, in collaboration with the Horizon 2020 Marie Sklodowska-Curie programme, is offering six Early Stage Researcher (PhD) positions starting in September 2018, for ground-breaking research on how political concepts are used in the world.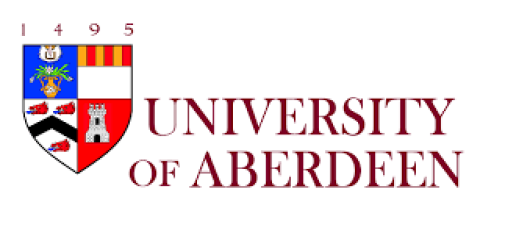 ESRs will complete a PhD with an inter-disciplinary supervisory team. Applicants from across the social sciences and humanities, including anthropology, cultural and literary studies, education, history, legal theory and socio-legal studies, philosophy, politics, religious studies, sociology, and theology are welcome to apply.
The ESRs will propose and develop their own research projects around the theme of how political concepts have been fostered historically, debated philosophically and politically, fought over by social movements, codified in law, transmitted through education and the media, and lived out in everyday life. They will register for a PhD and work under the supervision of an interdisciplinary team of supervisors. They will also actively participate in the activities of the Centre for Citizenship, Civil Society and the Rule of Law.
Successful applicants will be required to start on 1 September 2018 for a period of 3 years.
Deadline: March 20.
Last updated: January 17, 2018
Page editor: Lina Lorentz
Source: Department of Social Anthropology