New article draws an ethnographic map of global "danger zones"
Visiting Mali's conflict, UN headquarters and private security firms, a new article by Ruben Andersson charts how western powers are seeking to distance themselves from crisis-hit 'red zones' while reconfiguring relations with their inhabitants around perceived threats and risks.
In "Here Be Dragons: Mapping an Ethnography of Global Danger," now available ahead of print in Current Anthropology, anthropologist Ruben Andersson considers how, on today's risk-filled maps, stains of menacing red are spreading across areas where in Medieval times exotic beasts would have marked the limits of western knowledge. Now the beasts are back, or so we hear on the news: vague threats are lurking in far-fetched corners of our maps, areas where the inhabitants of the western world no longer dare venture.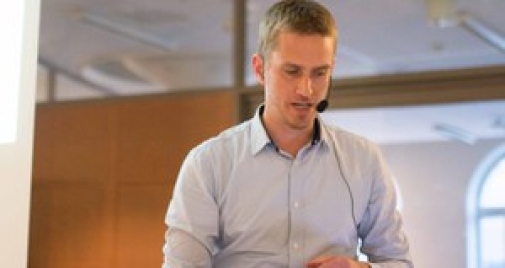 Blog post
Also on this topic: What stakes are involved as parts of the world are selectively distanced from and unevenly re-connected to global centres of power, and who wins and who loses out in this process? Ruben Andersson and Martin Saxer introduce a week of blog posts on the theme remoteness on Allegra.
Read their introduction "Anthropological takes on the 'return of #remoteness'".
Further information
Ruben Andersson is an associate professor at the Department of International Development, University of Oxford, and an associated researcher at Stockholm University's Department of Social Anthropology.
Last updated: November 16, 2016
Page editor: Lina Lorentz
Source: Department of Social Anthropology