New book: Rhythms of Writing
Professor Helena Wulff is the author of the new book "Rhythms of Writing. An Anthropology of Irish Literature" published by Bloomsbury.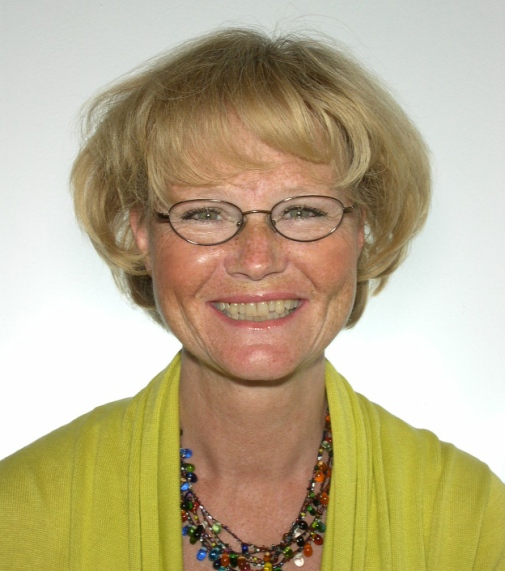 About the book from the publisher's website:
This is the first anthropological study of writers, writing and contemporary literary culture. Drawing on the flourishing literary scene in Ireland as the basis for her research, Helena Wulff explores the social world of contemporary Irish writers, examining fiction, novels, short stories as well as journalism.
Discussing writers such as John Banville, Roddy Doyle, Colm Tóibín, Frank McCourt, Anne Enright, Deirdre Madden, Éilís Ní Dhuibhne, Colum McCann, David Park, and Joseph O´Connor, Wulff reveals how the making of a writer's career is built on the 'rhythms of writing': long hours of writing in solitude alternate with public events such as book readings and media appearances. Destined to launch a new field of enquiry, Rhythms of Writing is essential reading for students and scholars in anthropology, literary studies, creative writing, cultural studies, and Irish studies.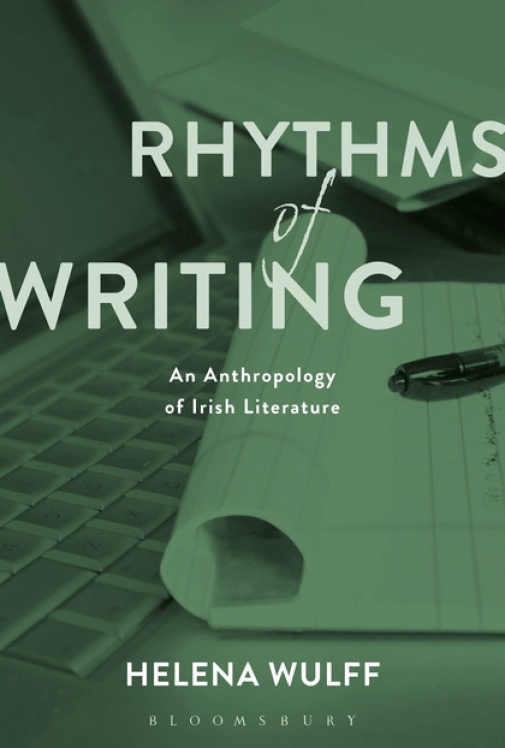 Table of contents
Foreword
Acknowledgements
Prologue: Writing as Craft and Career
The Making of a Writer: Training and Creativity
Paths and Profiles: In Search of Recognition
The Public Intellectual: Writing Journalism
Modes of Writing: Genres, Topics, Styles
Tracing Tales: Folklore in Fiction
Selling Stories: The Publishing Market
Varieties of Translation: Within and Across Media
America as Hope: Legacy of Leaving
Irish Literature and the World
Bibliography
Index
Last updated: November 27, 2017
Page editor: Lina Lorentz
Source: Department of Social Anthropology