PhD opportunity: Adoption of novel technologies for nuclear decommissioning
The University of Manchester is offering a PhD studentship in Social Anthropology.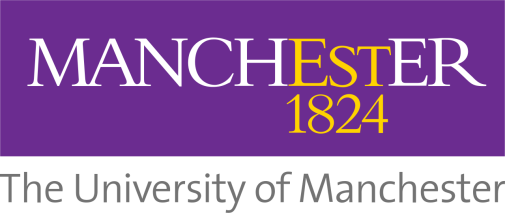 PhD funding is available to explore the social and cultural processes of technological innovation in the context of the decommissioning of the Sellafield nuclear site in West Cumbria. The study will focus on how technology development and implementation happens currently in the highly regulated and potentially hazardous nuclear industry, and how a deeper understanding of these processes might help to avoid problems encountered in the past, and build on and strengthen processes that work for the future.
The research questions that drive this project are formulated at the intersection of social anthropology, science and technology studies (STS), and management and organization science. This study seeks to make an ethnographic contribution, following a methodological commitment to rich qualitative data, drawn from participant observation, interview, and archival work.
Principal investigator: Penny Harvey, Professor of Social Anthropology.
Application deadline: April 17
Last updated: March 27, 2017
Page editor: Lina Lorentz
Source: Department of Social Anthropology