PhD opportunity at University of Milano-Bicocca
The 2018 call for the Doctoral Program in Cultural and Social Anthropology (DACS) at the University of Milano-Bicocca is now open.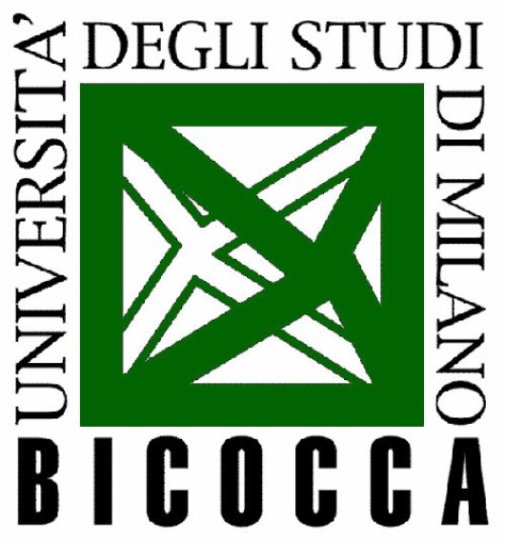 Established in 2013, DACS welcomes students into a dynamic community of senior and junior scholars that contributes to the development of cultural and social anthropology through innovative and original research projects.
For the academic year 2018-2019 the total number of available places is 5 (4 with fellowship and 1 without fellowship). 1 fellowships out of 5 is reserved to graduate students from foreign universities.
The selection procedure for this reserved fellowship consists of an assessment of qualifications, and an oral interview. Candidates will also have to upload their doctoral project, which will be discussed during the interview.
Guidelines
Research project (max. 6 pages, line spacing 1, included bibliography drawn up according to the following structure: 1. Summary; 2. General objectives and innovativeness of the research topic compared to the state of the art; 3. Work plan year over three years; 4 Feasibility of the project in terms of prior knowledge (linguistic, ethnographic, bibliographic), institutional contacts, relationships that can facilitate the research; 5) bibliography).
All documents must be presented in one of these three languages: Italian, English, French.
Candidates who are not of Italian, English or French mother tongue must produce one of the following certifications (or equivalent): IELTS 7.0/7.5 or TOEFL iBT 110-120 (English); CELI 4; CILS 3 (Italian); DALF C1 (French).
Deadline: June 7, 2018 at 12.00
For further information, please contact the Director alice.bellagamba@unimib.it
Last updated: May 29, 2018
Page editor: Lina Lorentz
Source: Department of Social Anthropology