PhD opportunity on "Refugee Care" at the Erasmus University Rotterdam
The Erasmus University is looking for a highly motivated PhD-candidate who considers it a challenge to conduct PhD research as part of the Erasmus Initiative Vital Cities and Citizens and ISS.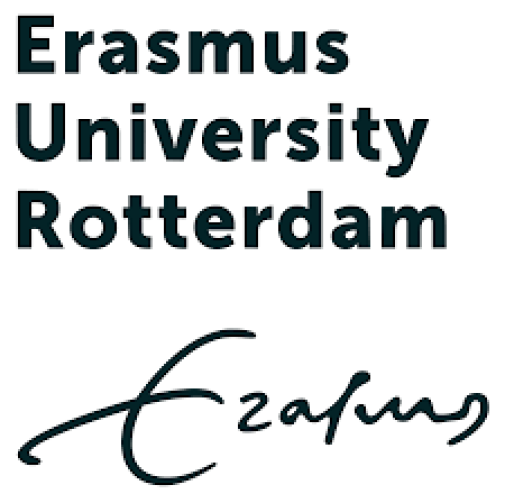 The project will consist of a mixed method in-depth case study of refugee initiatives, governance and assistance in selected cities in Lebanon. Whereas refugees would until recently only be recognized when they resided in camps, Syrian refugees have massively opted to self-settle in cities. In Lebanon, Jordan and Turkey, 90% of the refugees live outside the camps. The question is how bottom-up innovations of refugees with self-help groups, informal settlements and entrepreneurial activities affect refugee governance, refugee care, and the relation with the host-population?
Application deadline: September 1.
Last updated: August 26, 2017
Page editor: Lina Lorentz
Source: Department of Social Anthropology