PhD position at The Graduate Institute, Geneva
The Graduate Institute of International and Development Studies is recruiting a PhD student for the ERC funded project 'Returning to a Better Place: The (Re)assessment of the 'Good Life' in Times of Crisis'.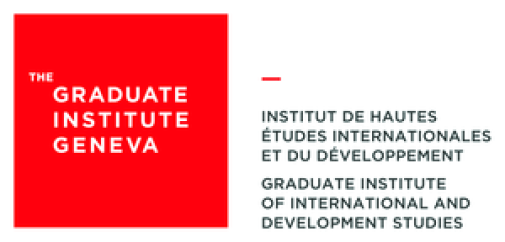 The project focuses on how ideals of the 'good life' are articulated, (re)assessed, and related to specific places and contexts as a result of experiences of crisis and migration. The case studies to operationalize these lines of inquiry address the phenomenon of return migration, and analyse the imaginaries and experience of return of Ecuadorian and Cuban men and women who migrated to Spain, are dissatisfied with their life there, and envisage/carry out the project of going back to their countries of origin.
The project contributes to three main scholarly areas of enquiry: 1) the study of morality, ethics and what counts as 'good life', 2) the study of the field of economic practice, its definition, value regimes, and 'crises', and 3) the study of migratory aspirations, projects, and trajectories. A multi-sited endeavour, the research is designed in three interrelated subprojects carried out in Spain (PhD Candidate), Ecuador (Postdoctoral Researcher), and Cuba (Principal Investigator).
The appointed PhD student will work closely with the project' s Principal Investigator, Valerio Simoni, Senior Research Fellow at the Department of Anthropology and Sociology, as well as with one postdoctoral researcher. He/she will complete a dissertation and be fully integrated in the life of the Department of Anthropology and Sociology at the Graduate Institute. Committed to theoretical innovation, robust empirical research, and fine-grained ethnographic fieldwork, the department and its doctoral programme foster the study of contemporary issues in global and transnational terms, paying particular attention to international migration.
Deadline: December 15.
Last updated: November 22, 2017
Page editor: Lina Lorentz
Source: Department of Social Anthropology