PhD positions available in project on "Labour Politics & the EU's New Economic Governance Regime"
The European Research Council (ERC) project "Labour Politics & the EU's New Economic Governance Regime" at the Geary Institute for Public Policy, University College Dublin, invites applications for up to three doctoral fellowships.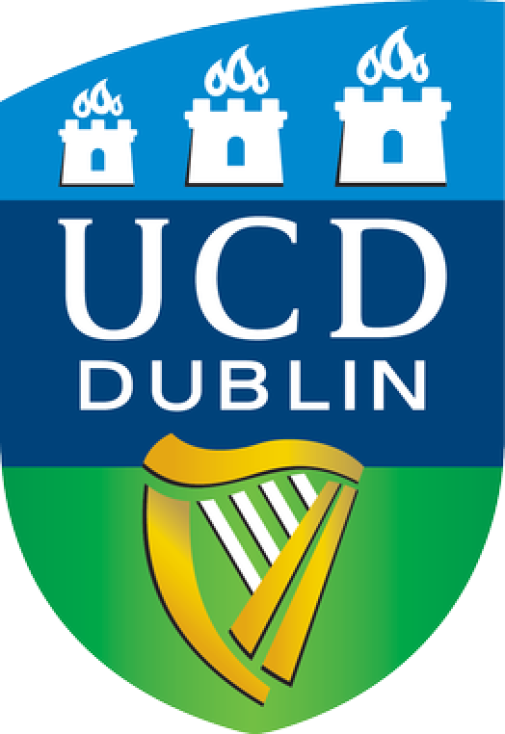 The PhD fellows will be supervised by Roland Erne (principle investigator and professor of European integration & employment relations) and Sabina Stan (senior social scientist and lecturer in sociology & anthropology). Successful candidates will be part of an interdisciplinary, multinational team and must enrol in the joint doctoral programme of the Graduate Schools of Business, Social Sciences and Law.
The project welcomes original and independent PhD project proposals. However, proposals should fit within the scope of the ERC project. The proposal can be situated in labour studies, sociology, social anthropology, political economy, or comparative politics and may include:
Contentious politics; social movements; trade unionism; transnational collective action; interest group politics; EU politics; political and social consequences of economic crisis; social justice; Euroscepticism, class politics, technocracy and democracy;
Interactions between national and EU public policy (e.g. Germany, Italy, Romania and/or Ireland); access to public services (e.g. right to water, healthcare or transport); labour relations, labour law and social policy (e.g. wages, pensions, labour regulations).
Application deadline: April 10
Last updated: March 21, 2018
Page editor: Lina Lorentz
Source: Department of Social Anthropology