PhD scholarships in "Time and Societal Challenges in a Changing Global Economy"
Copenhagen Business School invites applications for 6 vacant PhD scholarships within the field of "Time and Societal Challenges in a Changing Global Economy". The successful applicants will be organized as a cross-departmental cohort.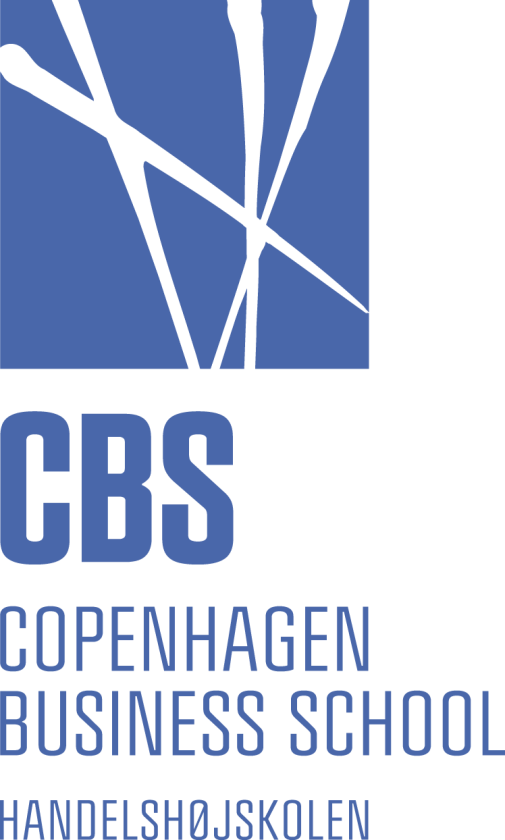 The positions will be based in the four Departments associated with the OMS Doctoral School: Department of Business and Politics (DBP), Department of Organisation (IOA), Department of Management, Politics and Philosophy (MPP) and Department of Management, Society and Communication (MSC).
The notions of time and temporality have increasingly become the object of study across the social sciences. Temporality refers to the linear progression of time, historicity, the perception of time, processes of sequencing and order and rates of change as well as the social organization of time. In sociology, for instance, it is becoming increasingly recognized that existing theoretical frameworks, largely rooted in traditional approaches, do not adequately explain the active role of time in a globalizing economy. In the political sciences, the historicity of practices, norms and political ideas and the concept of "political time" have received increased attention particularly in association with questions about the character of continuity and change. Furthermore, analyses of the ways in which political, institutional and ideational processes unfold over time are central to the study of political economy and the shaping of policy processes. Also, in the area of Business Studies, there is an increasing turn of attention to the strategic use of historical narratives in corporate action.
The work of the cohort will challenge prevailing chronological, linear and sequential theories of time in politics and the study of organizations to embrace an active and dynamic view of time. Using innovative theories and methods, it will seek to explain how and why temporal dynamics shape and impact contemporary challenges. These challenges include, for example, globalizing and de-globalizing processes, state capacities in an era of limited economic growth, and the changing relationships between actors, organizations and the institutional frameworks. A particular focus will be put on how temporal structures and processes of sequencing constrain, but at times also empower individual and collective actors (e.g. business, workers, policy makers, civil society representatives), and the ways in which, within that context, those actors seek to reconfigure past, present and future. The work of the cohort will furthermore explore how processes of temporal construction affect the interactions between different actors and institutions in the context of these challenges.
The proposed PhD cohort will draw upon central ideas in philosophy, sociology, political science, history, cultural studies and organization theory. Although students may choose to write a PhD within a particular disciplinary perspective they will be encouraged to draw upon some of the other disciplines that will be utilized and explored within the cohort. We see this interdisciplinary and multi-disciplinary cohort which is expected to use a range of innovative theoretical frameworks and sound research designs (including qualitative, quantitative and mixed methods alongside experimental approaches) as the only viable way forward in new research endeavors. There will be a shared understanding that differences in temporalities constituted by factors such as past and future time horizons, mechanisms of connecting past and future in the present, pace and acceleration of change, lead to increased temporal complexity.
Application deadline: June 1
Last updated: May 10, 2017
Page editor: Lina Lorentz
Source: Department of Social Anthropology