PhD studentship available at University of Cambridge
Applications are invited for a 3-year funded PhD studentship starting in October 2019 under the supervision of Dr Matthew Machin-Autenrieth, as part of the ERC-funded project "Past and Present Musical Encounters across the Strait of Gibraltar".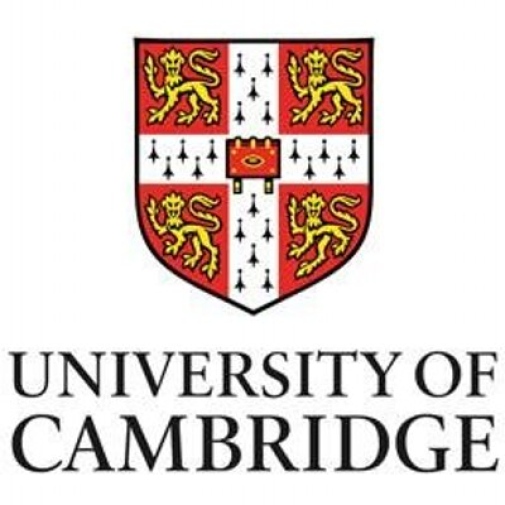 The project explores how the notion of a collective European-North African cultural memory has been articulated through music for different sociopolitical ends in colonial and postcolonial contexts. Music has been employed as a means of social control and representation during French and Spanish colonialism in North Africa in the twentieth century, and as a model for multiculturalism and cultural diplomacy among North African communities in Europe today. The project analyses how modern-day practices of musical exchange in the region are shaped by discourses and networks formed during colonialism. Combining archival research, oral history and ethnographic fieldwork, it brings together different geographical, linguistic and musical specialisms, leading towards an integrated understanding of musical exchange in the region.
Applicants must have (or expect to obtain) a Master's degree in any musicological discipline (e.g., musicology, ethnomusicology, popular music studies) or related field (e.g., anthropology, cultural history). Ideally, applicants will have knowledge of musical cultures of the Mediterranean/Maghreb (genres such as Arab-Andalusian music, raï, hip hop) and experience of, or aptitude for, ethnographic fieldwork.
Deadline: June 28
Last updated: October 10, 2018
Page editor: Lina Lorentz
Source: Department of Social Anthropology