Photo exhibition begins tour of India and Nepal
Gangtok in the Indian state of Sikkim is the first stop for the mobile photo exhibition "Wayfinding: a photoethnography of indigenous migration". The exhibit makes two more stops in India before it concludes in Kathmandu.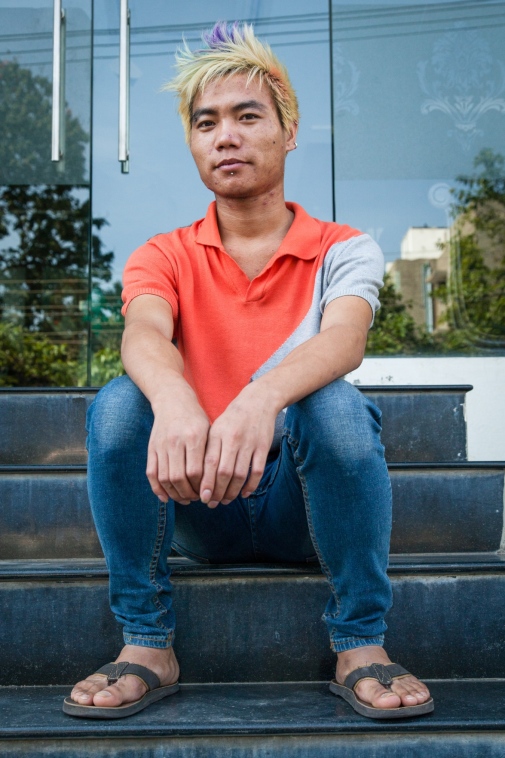 Anthropologists Dolly Kikon and Bengt G. Karlsson collaborated with photographer Andrzej Markiewicz to trace indigenous migrants from the borderland of Northeast India between 2013 and 2015. The photographs can now be seen in the exhibition: Wayfinding: a photoethnography of indigenous migration that tours India and Nepal in November and December.
The exhibition is concerned with the lives and lifeworlds of indigenous migrants who have travelled from the faraway Northeastern frontier to the expanding cities of South India. This movement does not involve the crossing of any international border, yet both geographically and culturally it is a movement into a very different place.
Kikon and Karlsson are now working on a book manuscript entitled "Leaving the Land: Indigenous Migration from the Resource Frontier to the Urban Sprawl in India". The exhibition is part of a research project based at Stockholm University and financed by Riksbankens Jubileumsfond (The Swedish Foundation for Humanities and Social Sciences).
Learn more about the exhibition.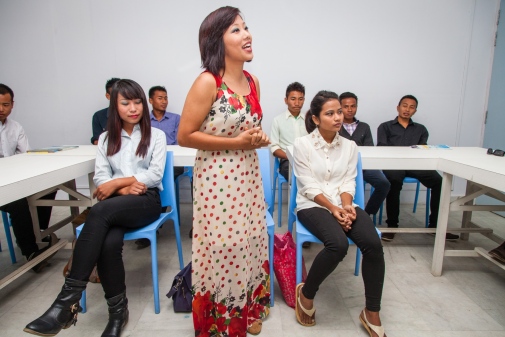 Last updated: November 22, 2016
Page editor: Lina Lorentz
Source: Department of Social Anthropology