REMESO announces 4 PhD positions
Linköping University advertises four positions as PhD students in Ethnic and Migration Studies based at REMESO, The Department of Social and Welfare Studies, Campus Norrköping.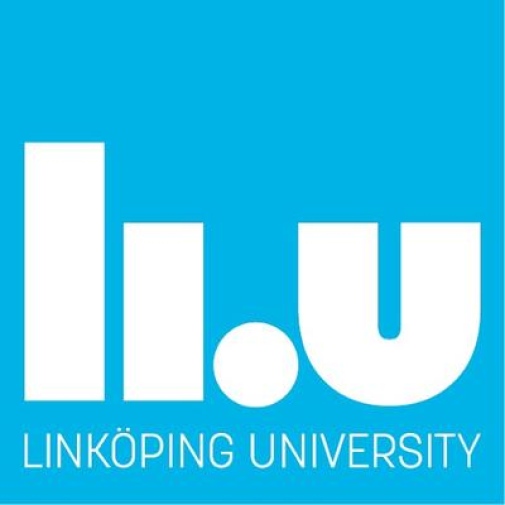 The REMESO Institute develops research on phenomena such as international migration, including forced and irregular migration, nationalism, citizenship, ethnic relations, and diversity, as well as on social, ethnic and economic inclusion, discrimination and racism. The institute examines these issues in relation to processes of globalization and European integration and to transformations of labour markets, nation states and welfare society. REMESO's research profile also covers projects in which migration and ethnicity are related to gender dimensions, colonial and postcolonial histories, social movements, urban segregation, education, health and medicine.
For the positions as doctoral student we are interested in recruiting candidates from different disciplinary backgrounds within the humanities and social sciences. We welcome in particular applicants possessing a broad theoretical, methodological and historical orientation in the area of ethnic and migration studies.
Application deadline: June 20
Last updated: May 30, 2018
Page editor: Lina Lorentz
Source: Department of Social Anthropology