Strengthening research on Asia at Stockholm University
Professor Johan Lindquist, Department of Social Anthropology, is from 2016 the new director of the Forum for Asian Studies, a multidisciplinary research forum at Stockholm University.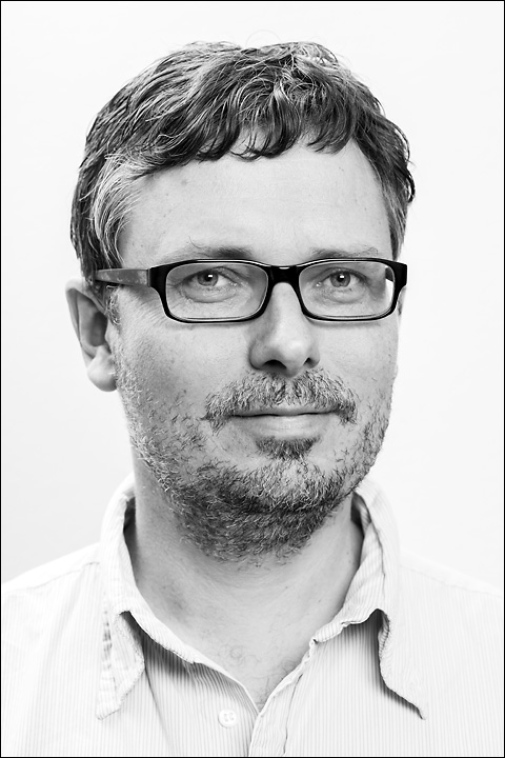 What does the Forum for Asian Studies do?
– We organize a wide variety of lectures and workshops. We also have grants available for doctoral students and faculty. Have a look at our website for more information!
What visions do you have as Director of the Forum?
– Currently the Forum is based in the Department of Political Science and represents the Faculty of Social Sciences, but I would like to expand our collaborations to include other faculties in order to become a meeting point for Asian studies at Stockholm University and across the city and region.
What do you see as key challenges for the Forum?
– A key challenge is to work across boundaries that divide university departments and faculties, different universities in the region, as well as universities, government, and the general public. There is a great deal of competence and interest with regard to Asia, but it is dispersed.
In what ways does the Forum encourage and create links between Stockholm University and other individuals and departments working in the same field?
– We spend a lot of time talking to and trying to get individuals together that do not usually meet. We do this by approaching them directly to engage in discussions and collaborations and by organizing events that we hope will generate a broad interest.
How would you explain ongoing research and teaching on Asia at Stockholm University?
– There is a lot going. We have researchers focusing on everything from Japanese manga to political transformations in the region. But research is generally dispersed across the university. We need to create more collaborations and points of contact.
What is the focus of your own current research?
– I have mainly been working on the process of labour recruitment of Indonesian low-skilled migrants who work across Asia and the Middle East. See for example the article "Opening the Black Box of Migration" published in Pacific Affairs.
Last updated: November 23, 2016
Page editor: Lina Lorentz
Source: Department of Social Anthropology