Student office – Christmas & New Year closure
The student office will be closed during Christmas and New Year and will open again on Monday, January 8 at 13.00.
You can find useful information on our web, please see the Study information pages and our FAQ for students.
Admitted students will find this Start of term checklist useful.
Current student, please remember to register for new courses starting spring semester 2018.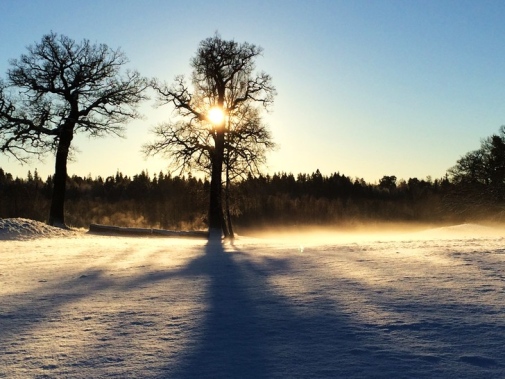 Last updated: December 22, 2017
Page editor: Lina Lorentz
Source: Department of Social Anthropology