Summer school: Beyond Horizons
The fifth edition of the UoG Summer School "Beyond Horizons. Transmitting and Writing New Identities of Minorities and Migrants in and Beyond Europe" will take place from June 17 to June 22 2018 in Groningen.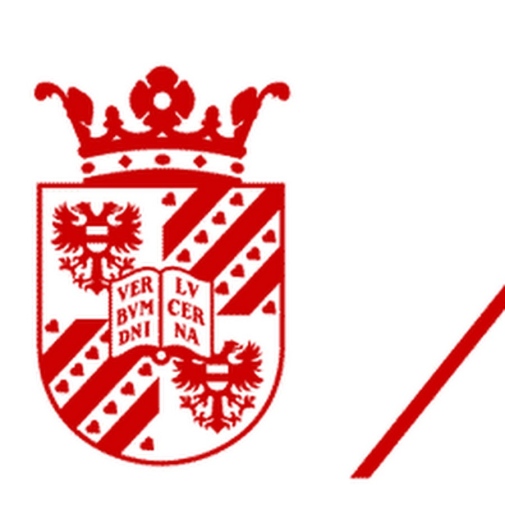 This summer school will examine the function and meaning of cultural transfer as an important tool to build up sustainable societies. Special attention will be paid to minorities and migrants. The concepts of cultural transfer as well as the various definitions of 'minorities' and 'migrants' will be discussed and historically and politically contextualised.
Topics that will be discussed include:
Literary representations of language loss and revitalisation by minority and indigenous writers
The reaction of minority writers from a variety of regions and languages to societal, political and cultural processes
Migration as a matter of literary form, and literature itself as a migrating and transformative concept
Notions of diaspora i n relation to their applicability for transnational literary and cultural studies
A focus on different aspects of transcultural messages
Transnational approaches to cultural narratives of exile
Confirmed speakers include Stefan Helgesson (Stockholm), Dagmar Reichardt (Hamburg/Riga), Pablo Valdivia (UoG), Jesse van Amelsfoort (UoG) a.o.
Please note: deadline extended to May 15.
Last updated: April 24, 2018
Page editor: Lina Lorentz
Source: Department of Social Anthropology