Tekalign Ayalew receives Högskoleföreningen's Award
Tekalign Ayalew, Department of Social Anthropology, has been awarded Högskoleföreningen's Award for outstanding scientific achievement 2017 for his thesis "Struggle for Mobility: Risk, hope and community of knowledge in Eritrean and Ethiopian migration pathways towards Sweden".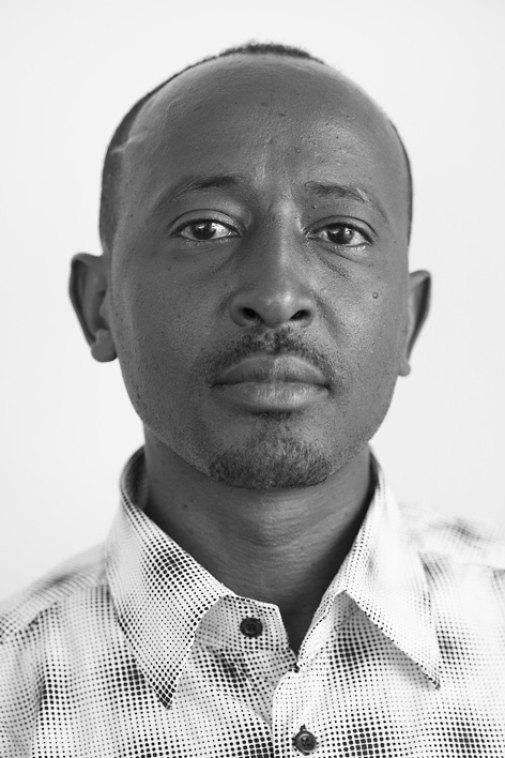 Tekalign Ayalew's study examines the motivations, organizations and impact of overland migratory journeys from Ethiopia and Eritrea across the Sahara desert and Mediterranean Sea to Sweden.
The study offers new insights into how the facilitation and practices of irregular mobility reproduce collective knowledge that refugees mobilize to endure risks during their journeys across the Sahara desert and the Mediterranean Sea and creating a home in Sweden.
The prize will be awarded at Högskoleföreningen's autumn meeting in November 2018.
Listen to an interview with Tekalign Ayalew where he talks about his research and the fieldwork he conducted in Addis Ababa in Ethiopia, Khartoum in Sudan, Rome in Italy and in Stockholm, Sweden.
Last updated: May 22, 2018
Page editor: Lina Lorentz
Source: Department of Social Anthropology