The Department of Social Anthropology receives three project grants
Three researchers in the Department of Social Anthropology have been awarded project grants from the Swedish Research Council.
Johan Lindquist, Professor of Social Anthropology and Director of the Forum for Asian Studies, receives, together with Patrick Vonderau (Professor, Department of Media Studies), funding for the project "Shadow Economies of the Internet: An Ethnography of Click Farming".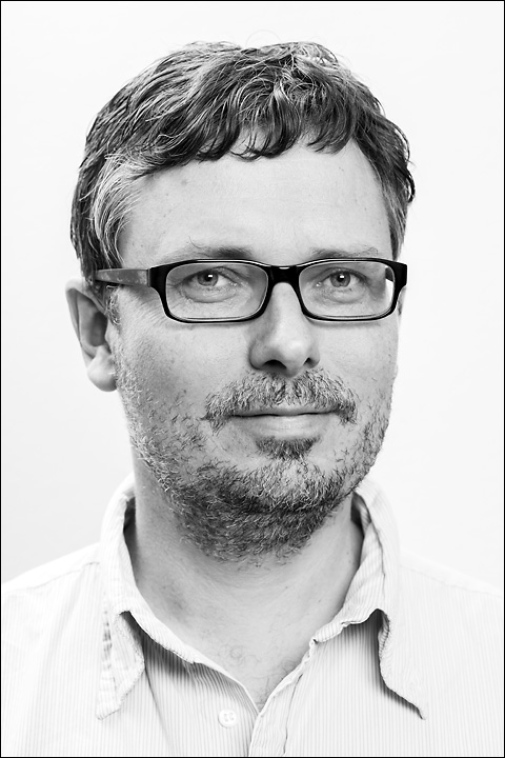 The project investigates the devices, actors, sites, and processes that are at the centre of the developing controversy around "fake news" and "fake clicks": so-called "click farms", persons or companies selling likes, views, and followers on social media platforms via unregulated online marketplaces.
What does it mean for you to receive this project grant?
– The grant will allow me to spend most of my time conducting research over the coming three years, initially by conducting fieldwork and later writing. Together with my co-investigator Patrick Vonderau at the Department of Media Studies this will give me the space and time to develop methods and theories at the intersection between anthropology and media studies, says Johan Lindquist.
What is the project about?
– The project deals with an important part of the internet's shadow economy, namely that which produces and sells followers on social media, above all Instagram and Twitter. During the past year, it has become increasingly clear that celebrities, politicians, and companies purchase followers to advance their positions. Together with Patrick Vonderau I am interested in the individuals, so-called "click farmers", who sell followers and how they do this in practice. Many appear based in the global south, where there is a great digital competence but a limited labour market. I have already begun interviewing click farmers in Indonesia but their networks reach across the globe, says Johan Lindquist.
Learn more about Johan Lindquist's research.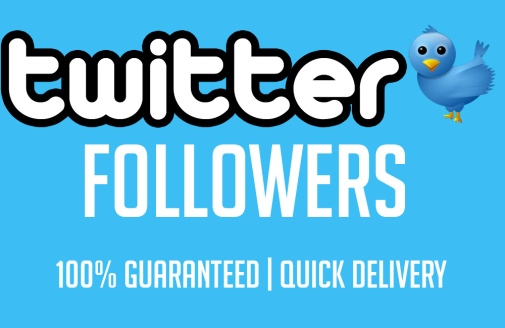 Hege Høyer Leivestad, who was awarded an International postdoc by the Swedish Research Council in spring this year, now also receives project funding for "Frontier Freight: Maritime Logistics at the Strait of Gibraltar" – a project that she will conduct at Stockholm University, and at the Department of Anthropology, London School of Economics and Political Science (LSE).
What is the project about?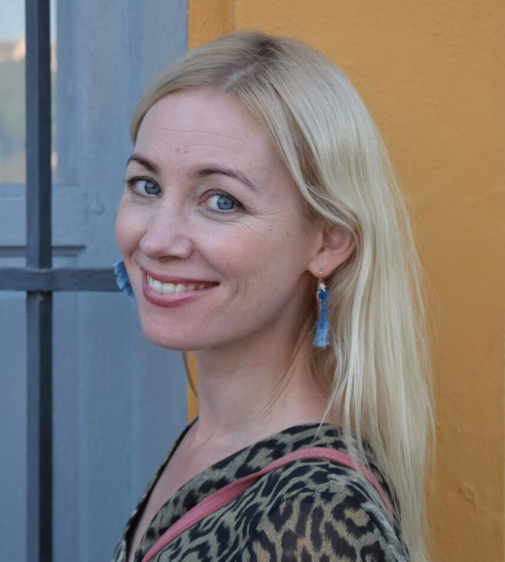 – The project will examine the movement of goods in a European maritime transport hub. Complex systems of logistics are created in order to move maritime freight as seamless and efficient as possible, but we know little about how logistical operations in ports actually work in practice. Examining maritime logistics ethnographically, that is in practice, offers a strategic lens for understanding how global mobility and capitalism are reconfigured in local contexts. The empirical focus of the project lies on the sociocultural context of maritime freight logistics at the Port of Algeciras Bay in Spain. This is one of Europe's busiest and fastest growing commercial ports located at the Strait of Gibraltar, at the gateway between Europe and Africa, says Hege Høyer Leivestad.
What happens next?
– From January 2018 I will be conducting fieldwork in and around the port of Algeciras. I will be doing participant observation and interviews with maritime workers, companies and authorities that in different ways are involved in the daily mobility of goods in the port. These include dock- and transport workers, freight forwarding companies, multinational shipping companies and port authorities. Algeciras is going through a period of expansion and critical infrastructural development, while at the same time experiencing a fierce port competition in the Mediterranean, says Hege Høyer Leivestad.
Learn more about Hege Høyer Leivestad's research.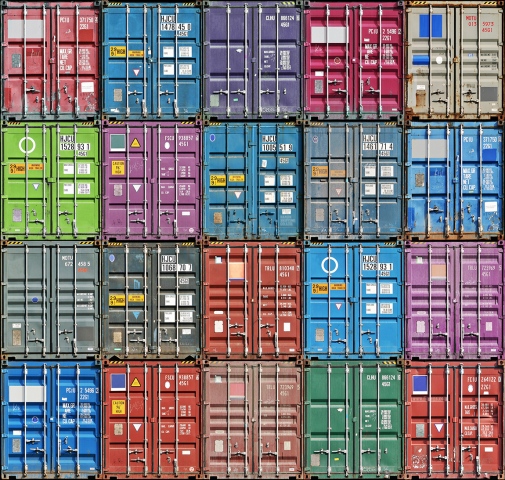 Darcy Pan holds a PhD in anthropology from Stockholm University (2016). Her thesis "Laboring through uncertainty: an ethnography of the Chinese state, labor NGOs, and development" investigates how international development projects supporting labour activism are implemented in contemporary China. The Swedish Research Council is awarding her a project grant for the project "Zone of dreams: big data, infrastructure and development in Southwest China".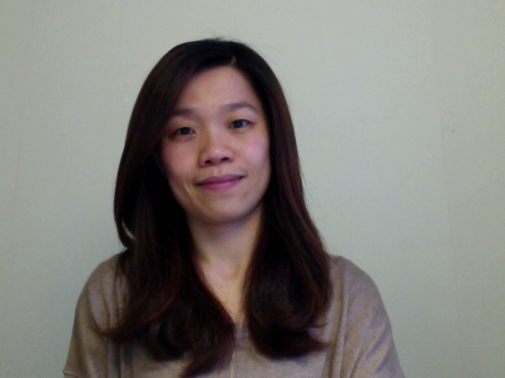 What is the project about?
– This project is about big data. More specifically, it's about what big data is in China. There has been discussion of and publicity about how big data can offer possibilities for social research, commercial enterprises and efficient government around the world. The increasing role of big data in shaping every aspect of contemporary social life presents a pressing need to study and understand the type of work that is being done by the concept of big data. This project directly responds to this need by focusing on Guizhou, a peripheral province in China's southwest that is aggressively cultivating big data industry to map itself onto not only the national but also the global data market, says Darcy Pan.
What happens next?
– I will start my fieldwork in May 2018 by attending the International Big Data Expo held in Guiyang, provincial capital of Guizhou. It's an annual event. In 2017, it attracted more than 10,000 foreign and domestic visitors and showcased cutting-edge big data technologies, products and solutions. The Expo is an interesting place to see how the dreams and visions about big data are manifested and mediated. After the Expo, I will first spend a few months in Guiyang to study the big data industry there and how data companies are affecting the local people's life as well as the environment, says Darcy Pan.
Learn more about Darcy Pan's research.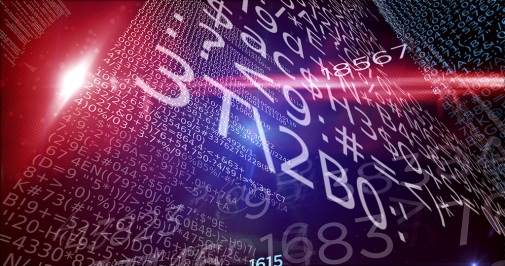 The Swedish Research Council received 1065 applications in total (within Humanities and Social Sciences), and out of these 128 were approved. The total amount approved is approximately 520 million SEK for the period 2017-2021.
Last updated: November 13, 2017
Page editor: Lina Lorentz
Source: Department of Social Anthropology