This year's recipients of SSAG scholarships announced
SSAG, the Swedish Society for Anthropology and Geography, has announced who has been awarded scholarships for 2017. Among the grantees are several researchers at the Department of Social Anthropology, Stockholm University.
Postdoc scholarships from Wahlberg's Memorial Foundation (2017) have been awarded to:
Johanna Gullberg for the project "Mellan våld och kärlek: Produktionen av skyddshundar och sociala gränser i USA".
Hege H. Leivestad for the project "Frontier Frictions: Maritime Logistics in Europe's Borderlands".
Siri Schwabe for the project "Dwellers and builders an ethnography of incremental housing".
Other grantees are Susann Baez Ullberg and Tola Gemechu Ango.
Scholarships in human geography, physical geography and anthropology (2017) have been awarded to the following PhD students in the Department of Social Anthropology:
Victor Nygren for the project "Palestine Reproduced: The Production of Space and political subjectivity in the West Bank".
Thomas Jacobsen for the project "Multispecies lives in an urban world: urban growth and interspecies encounters in Nairobi".
Igor Petričević for the project "Chronicity of Crisis and the Negotiation of Marginality on the EU's Periphery: Memory, Victimhood, and Belonging in Croatian neighbourhoods".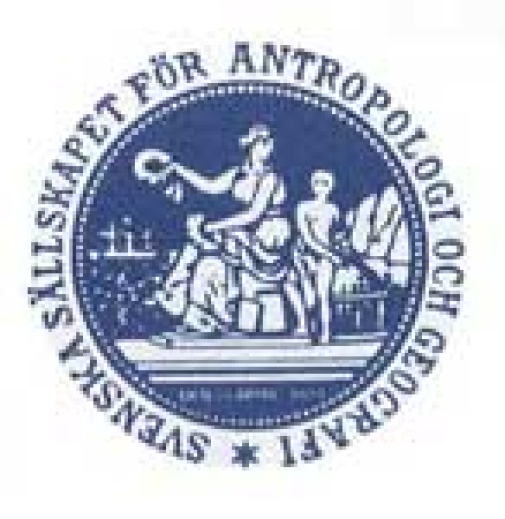 SSAG is an abbreviation for the Swedish Society for Anthropology and Geography. The association has over a century of history with several well-known geographical explorers, professors and scientists among its members. The society's chief patron has since 1878 been the King of Sweden. In addition to regular activities during its early history, the society organized expeditions to explore Earth's last unmapped areas. In memory of these early expeditions, the society awards several travel grants for research purposes.
Last updated: March 21, 2017
Page editor: Lina Lorentz
Source: Department of Social Anthropology