Three PhD positions within GANGS project available in Geneva
Three fully-funded 4-year PhD positions associated with the ERC Advanced Grant-funded project "Gangs, Gangsters, and Ganglands: Towards a Global Comparative Ethnography" (GANGS) are available at the Graduate Institute of International and Development Studies in Geneva, Switzerland.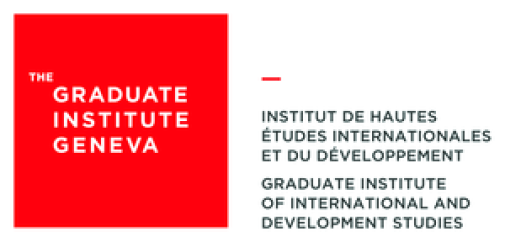 Successful applicants will complete a PhD under the supervision of the project's Principal Investigator, Dennis Rodgers, Research Professor in the Department of Anthropology and Sociology.
The GANGS project aims to develop a systematic comparative investigation of global gang dynamics, to better understand why they emerge, how they evolve over time, whether they are associated with particular urban configurations, how and why individuals join gangs, and what impact this has on their potential futures. It will draw on ethnographic research carried out in Nicaragua, South Africa, and France, adopting a tripartite focus on "Gangs", "Gangsters", and "Ganglands" in order to better explore the interplay between group, individual, and contextual factors.
The PhD positions are associated with the "Ganglands" sub-project. This aims to develop a relational perspective on the way gang-affected urban spaces are situated within broader city political economies. Successful applicants will be expected to develop research on this issue in one of Managua, Cape Town, or Marseille.
Application deadline: December 31.
Last updated: November 13, 2018
Page editor: Lina Lorentz
Source: Department of Social Anthropology