University of Birmingham – Global Challenges PhD Scholarships
University of Birmingham is offering up to 20 fully funded PhD scholarships, addressing the key global issues of the modern world through 12 interdisciplinary themes.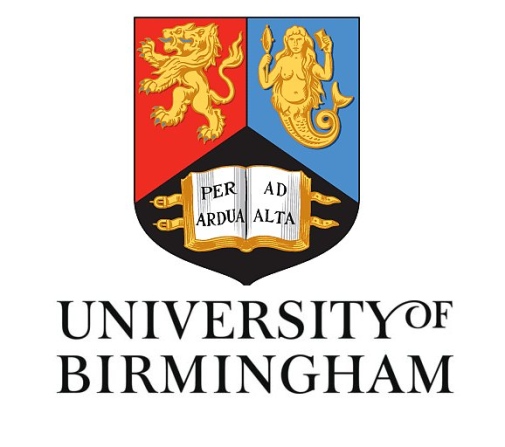 Up to 20 fully funded Global Challenges PhD scholarships for UK/EU applicants are available. From combating the threat of drug resistance, to pioneering the creation of new technologies for water security; the scholarships make important discoveries and produce compelling insight into new approaches to today's global challenges.
The scheme encompasses twelve themes, with projects involving joint supervision across schools or colleges:
Engineering and technology in development contexts (including infrastructure);
Urbanisation (including global cities);
Digital technology for inclusive growth;
Sustainable agriculture (including food security);
Unintended consequences of aid;
Mental health and wellbeing;
Migration and displacement;
Shocks, security, risks and resilience;
Building effective and inclusive institutions;
Maternal and child health;
Vaccines and infectious disease (including antimicrobial resistance);
Energy.
Application deadline: March 23.
Last updated: January 3, 2018
Page editor: Lina Lorentz
Source: Department of Social Anthropology