Vacant PhD student position in Global Competence at KTH
KTH is looking for a candidate who is interested in how technical universities understand, support, integrate and assess global competence for students, teachers, and staff.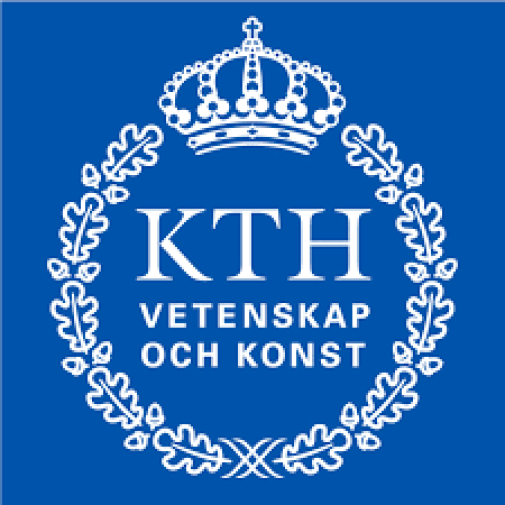 The goal of the research is also to make practical contributions to improving existing and future engineering education, and you will through your research contribute to designing and testing new ways to support the development of competence in this area. Globalization and internationalization have made global competence—knowledge, skills and attitudes required in order to be able to communicate and work constructively, creatively and ethically in environments with cultural and social diversity—into a prerequisite for successful engineering work. Industry, organizations and authorities want our students to graduate with global competence, and acquiring these skills is one of the envisioned benefits of international mobility and integrated internationalization of higher education. As a PhD student you will work within a European research and development project in global competence and international mobility among students.
Application deadline: March 14.
Last updated: February 22, 2019
Page editor: Lina Lorentz
Source: Department of Social Anthropology