Welcome to join SU Alumni!
Stay in touch with the Department, network with one another and access a range of benefits and services. Wherever you are in the world, you can connect with your fellow alumni and the University.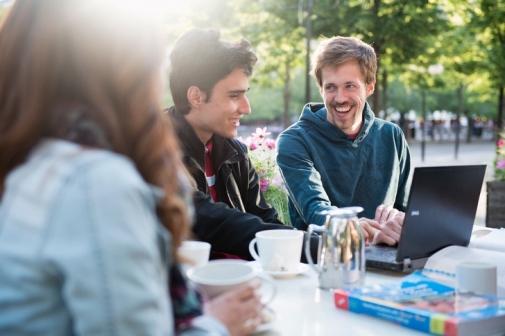 We wish to stay in touch with former students and researchers. Our alumni are part of the valuable network that supports us in a range of different ways: by being important ambassadors and by engaging in the development of research and education.
When you have registered, please remember to join the group Antropool. The group is for students and researchers at the Department of Social Anthropology.
The SU Alumni network enables you to:
Broaden your network of contacts and connect with classmates and other alumni
Get invitations to lectures and alumni events
Get involved in the development of the University
Gain access to job ads and various opportunities
Stay updated on University courses and research
Subscribe to our newsletter
Build your own profile in the Alumni portal
Last updated: May 31, 2016
Page editor: Lina Lorentz
Source: Department of Social Anthropology